Managed the development of a water purification system for a village in West Africa providing clean water for over 250 families.
Watch a few videos about the ground breaking and completion of the water system project managed by Spears Consulting
Click the button to make a donation to the church in the line item - AFRICAN RELIEF

Here are a few pictures from mission work in Africa  
Hartford has been sponsoring students in Penyem Village with scholarships for college and trade school.
In June 2022, we gave our scholarship recipients laptops to help with their coursework.
In June 2022, we dedicated a new Women's marketplace in Penyem Village (The Gambia). Below are pictures before and during construction along with the dedication ceremony.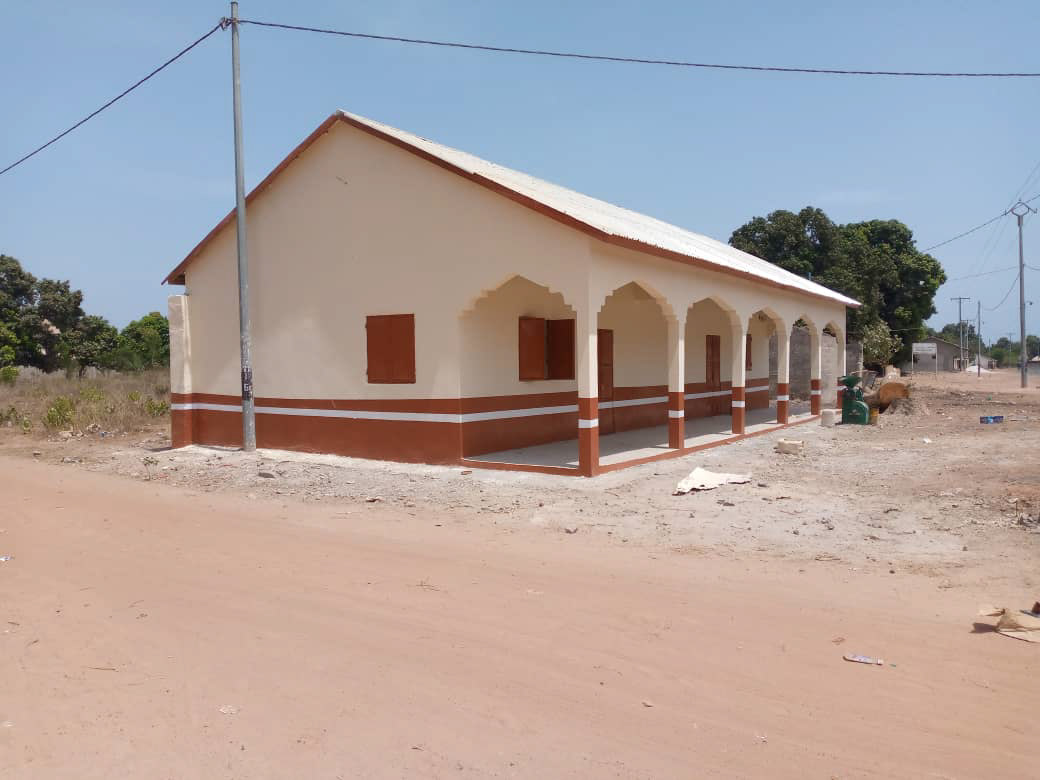 Contact Spears Consulting for workshops, speaking engagements or to discuss African Mission Work