Took boys and girls from Detroit to West Africa for Rites of Passage rituals using our curriculum with testimonials from students 15-20 years later who are thriving in life.  Here is some background:
In traditional African culture, there are four (4) major stages in everyone's life: 
Birth,
Rites-of-Passage (Man/Womanhood), 
Marriage, 
Death
As African-Americans, both family and community gather together to celebrate the birth of a child, attend wedding ceremonies and funerals to show love, support and recognition of these significant stages of life.  The missing element in African-American culture is the formal and structured ritual celebrating each boy's passage into manhood.  This very significant stage prepares young boys for the responsibilities and challenges they will face as adults culminated by a formal celebration in front of his family and community.
Pictures from Kafo and Kentake Rites of Passage trips to Senegal and The Gambia from 1995-2000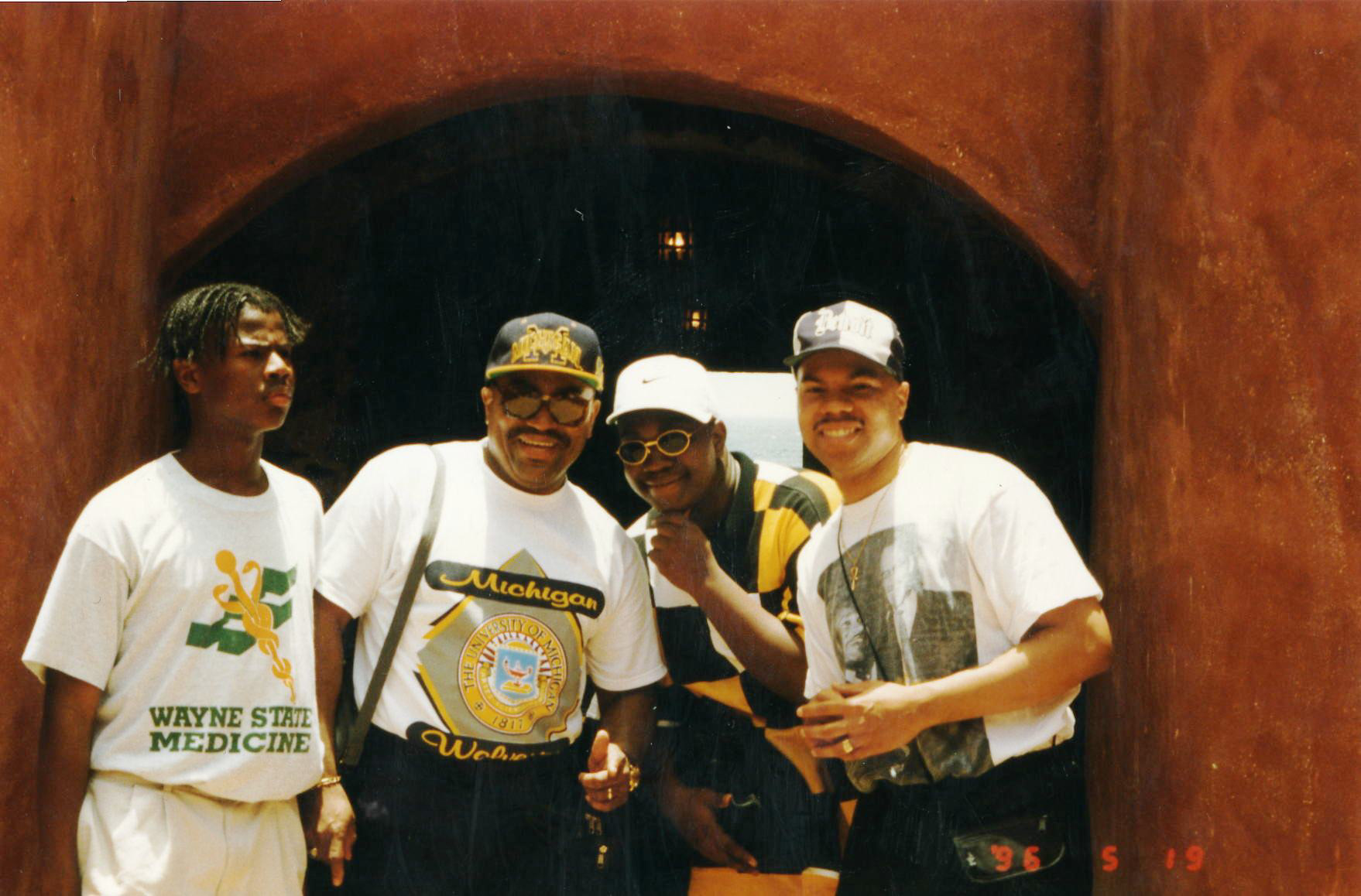 Here is a quick summary of Rites of Passage for boys and girls. We took a different group of kids to Africa each year.
I have recently interviewed a few of the young men who participated for testimonials on how the program has impacted their lives now 15-20 years later.
Learn more about the origin of Hartford's Rites of Passage program and the Integration with Souting
We have created a Documentary and Curriculum to inspire you to setup a Rites of Passage program.
In June 2002, we were blessed to return to Africa with Boy Scout Troop 647. 
Contact Spears Consulting for workshops, speaking engagements or learn more about Rites of Passage.