We deliver

Change & Transformation

 through management consulting, 
digital storytelling, personal and organizational development services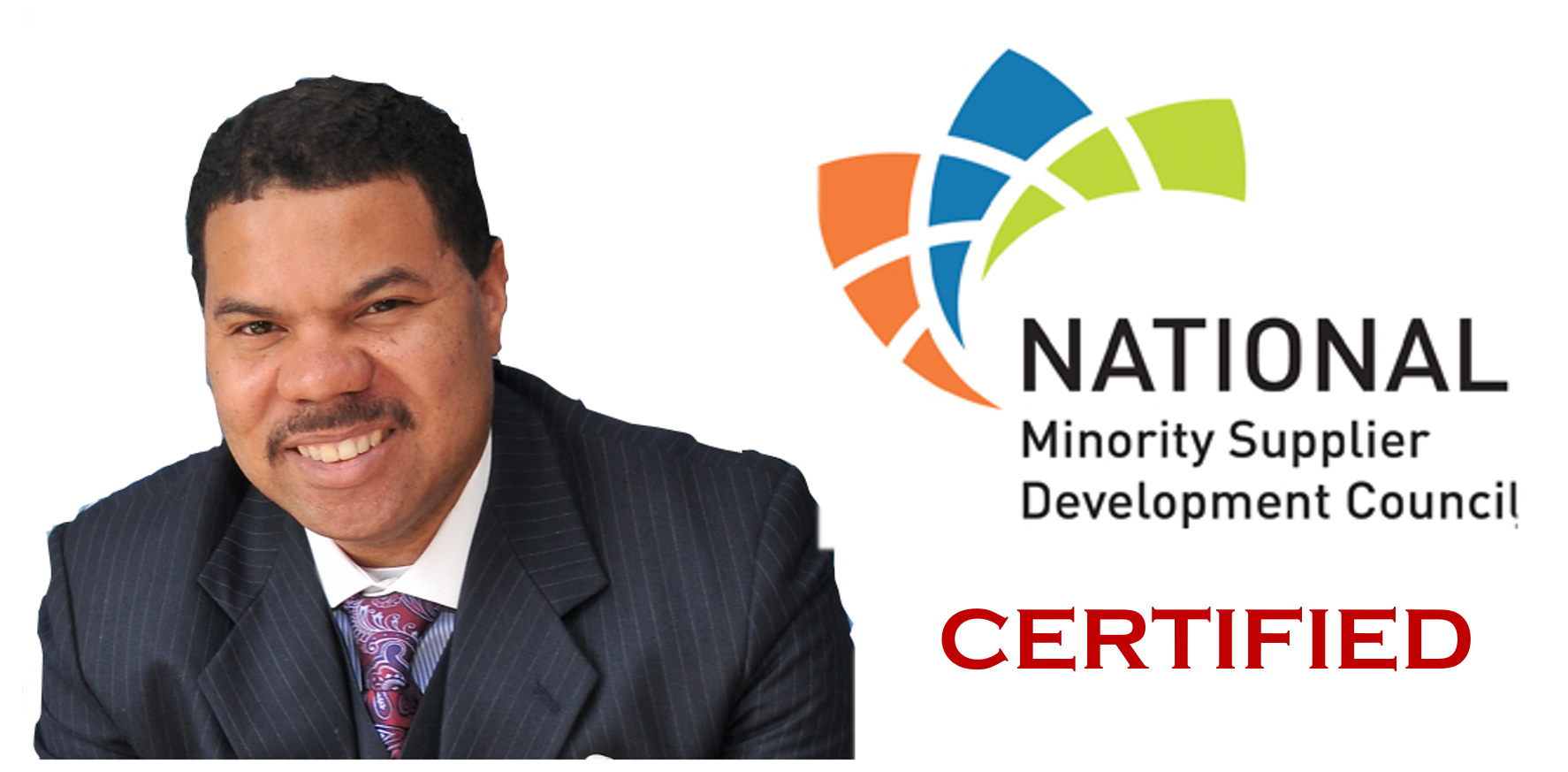 Organizational Change Management Clients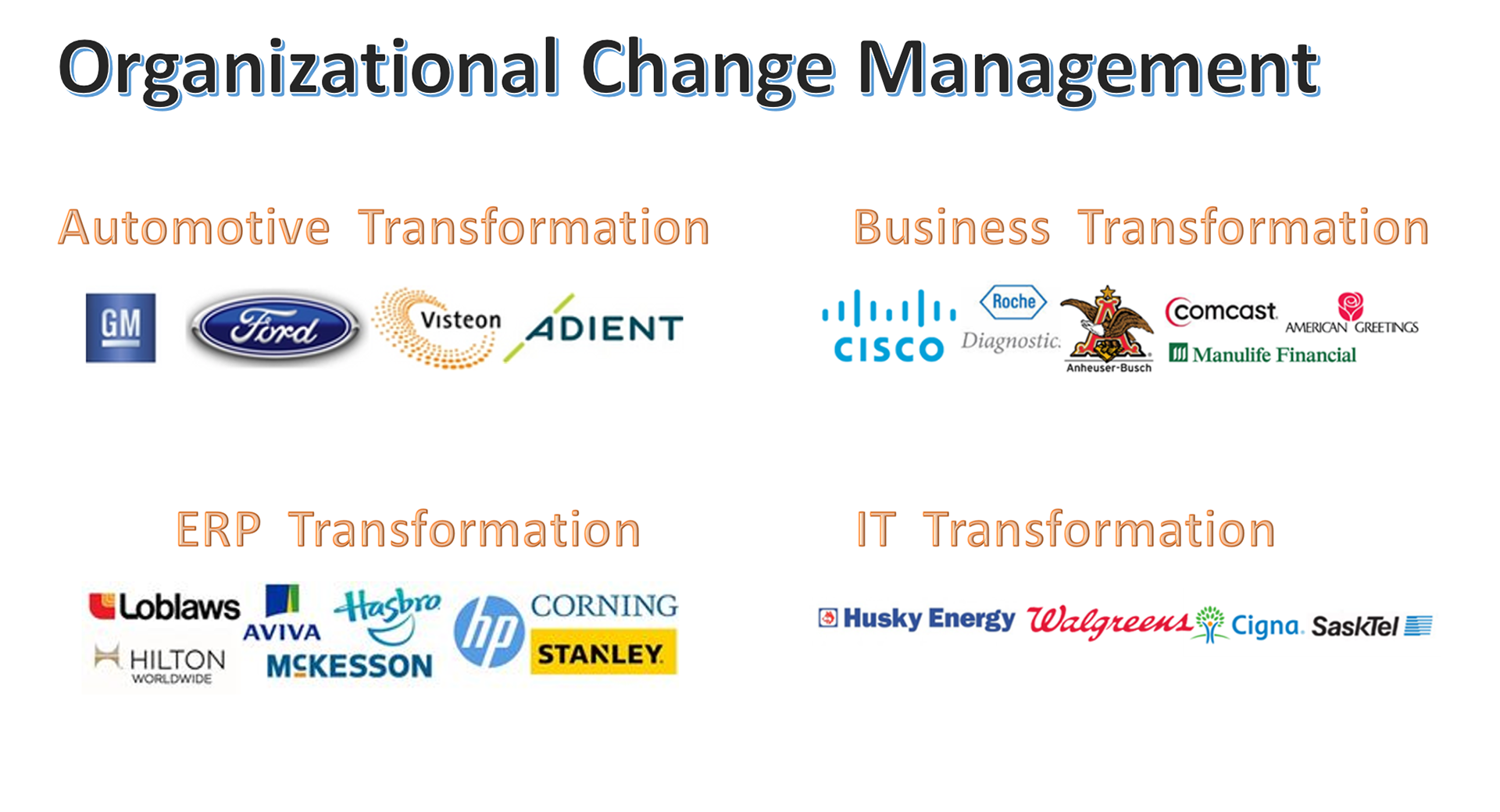 Our mission is to help close the achievement gap for African-Americans by partnering with the 3 strongest institutions in our history – the Church, HBCUs and the Family.  
Our products and services are designed to promote truth and racial healing to create transformational change for African & African-American youth and adults.
Training leaders and mentors to establish Rites of Passage programs and customize life skills curriculum materials to expose young people to the leadership qualities to thrive in life.
Re-teaching the history of African and African-American achievement through digital storytelling, poetry and spoken word resources for families, schools and churches
Providing educational and operational resources to help transform lives to achieve their true potential to contribute to society and have a good quality of life
Contact Spears Consulting for client projects and/or speaking engagements focusing on personal and organizational transformation, youth development and work/life balance.