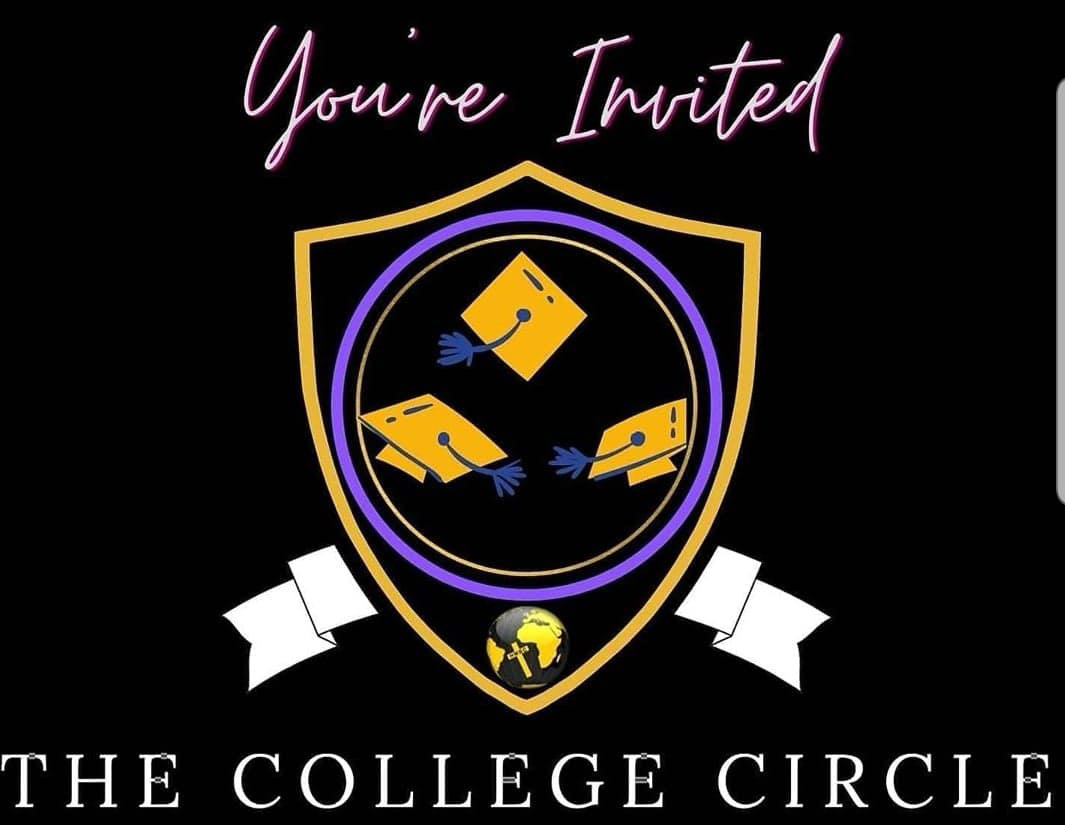 "THE QUICKEST WAY TO AQUIRE SELF-CONFIDENCE IS TO DO EXACTLY WHAT YOU ARE AFRAID TO DO"

 
Let's start with completing a brief survey for college students (yellow) and mentors (blue)
START and END each and every day with prayer.  Feel free to listen to these until you are comfortable praying on your own daily.  AMEN
SUBSCRIBE to Hartford's Instagram page for daily scriptures to READ.  
Please include prayer and scripture to your daily activities.
Meet our College Circle members.
Tips for Virtual Learning - Develop a Routine
Scholarship & Essay Writing Key Information and Resources
Career Exploration & Development Information and Resources
College Life and Career Development coaching from college students and working professionals
Please stay in prayer and healthy (mentally & physically) throughout college and beyond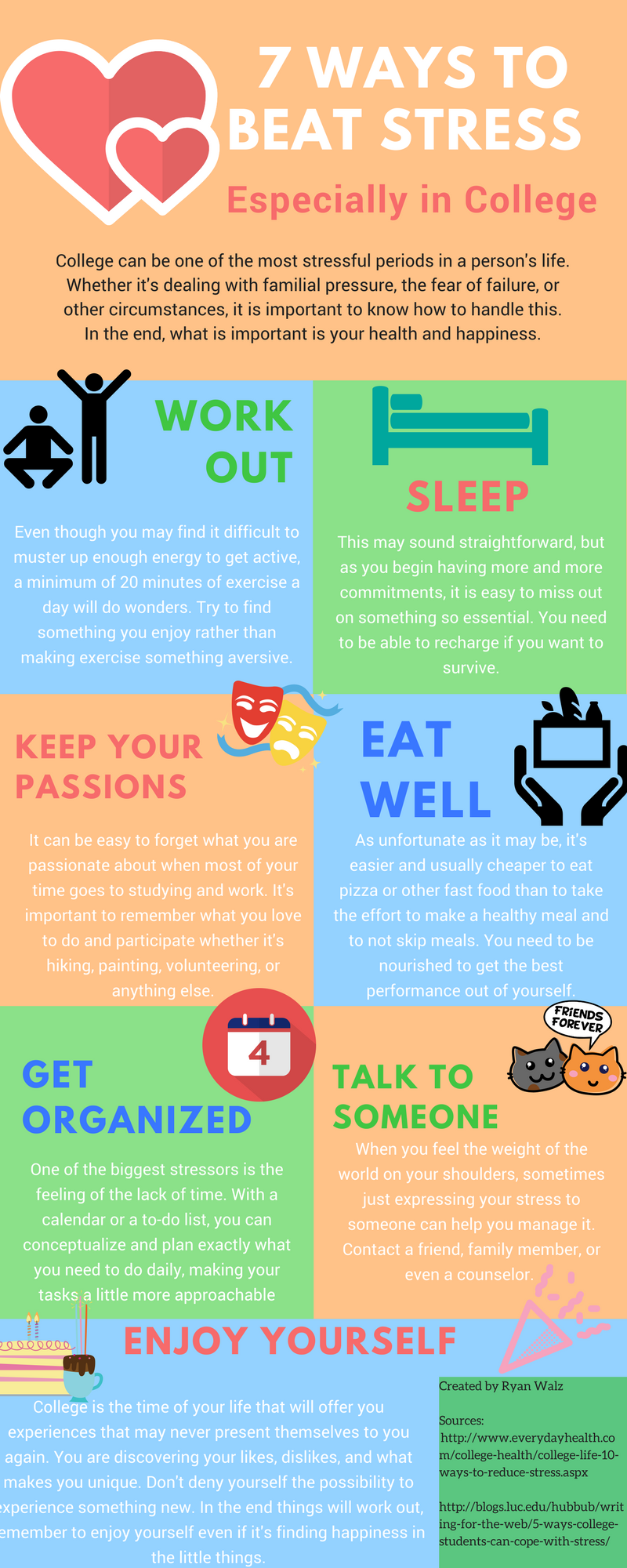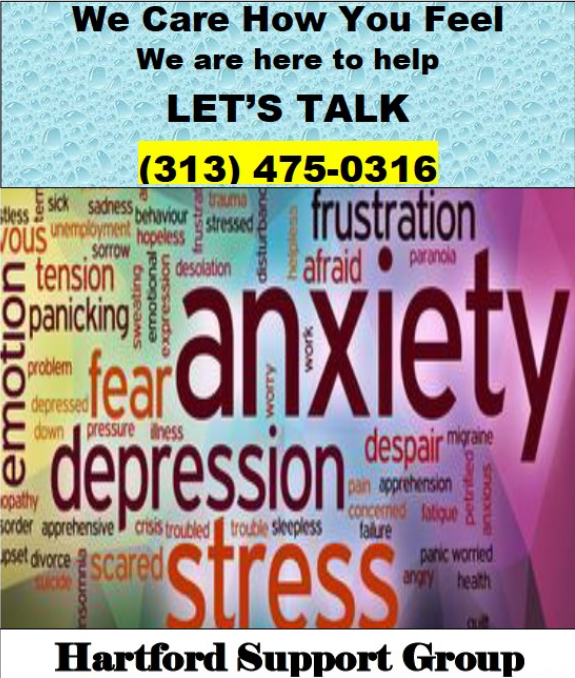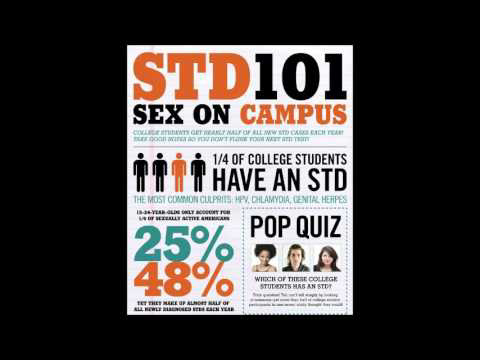 You can always watch Sunday services virtually at Hartford during your college years and beyond