We kicked off our Men's Month with our annual Prayer Breakfast on Jan 25, 2020: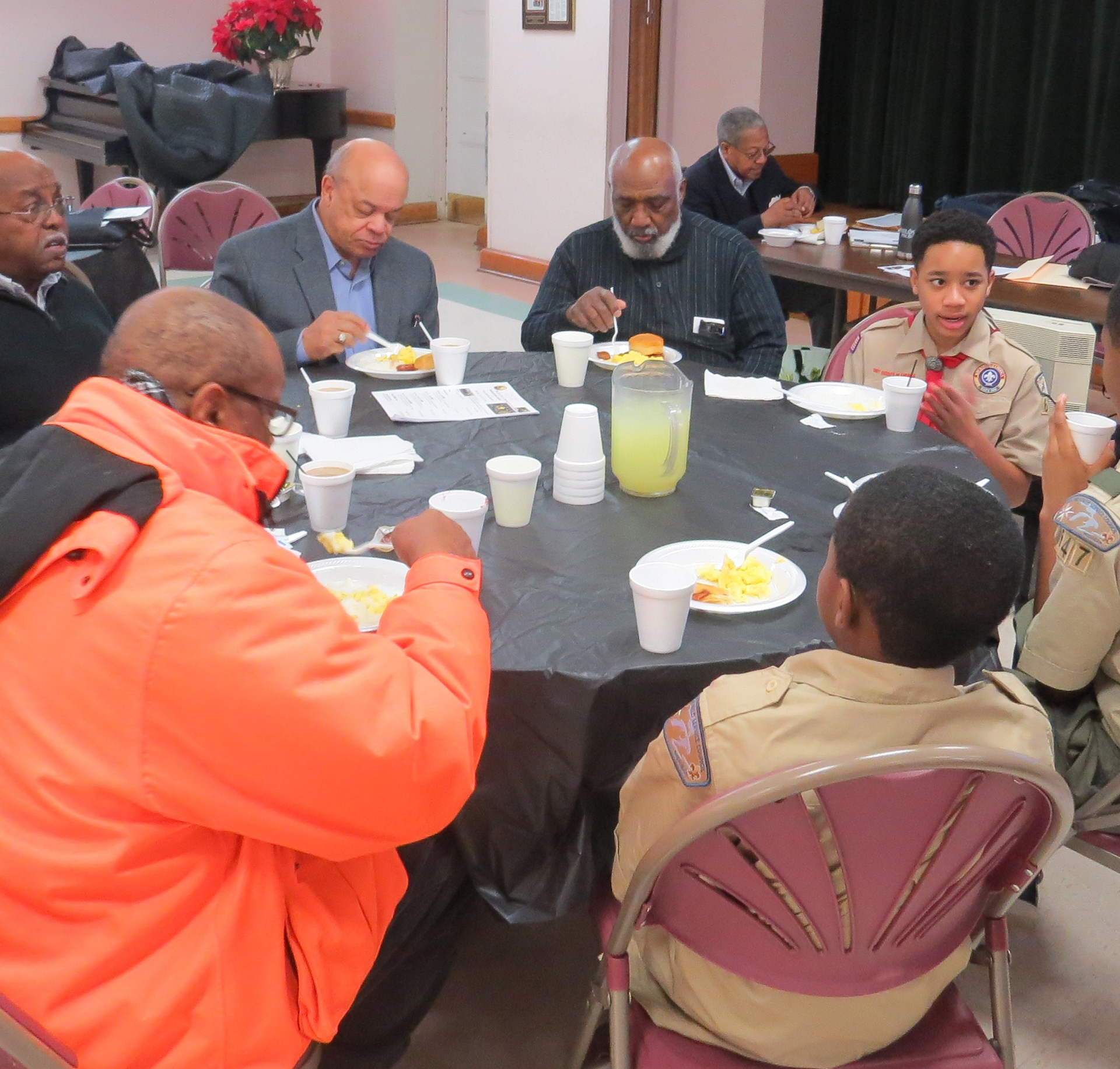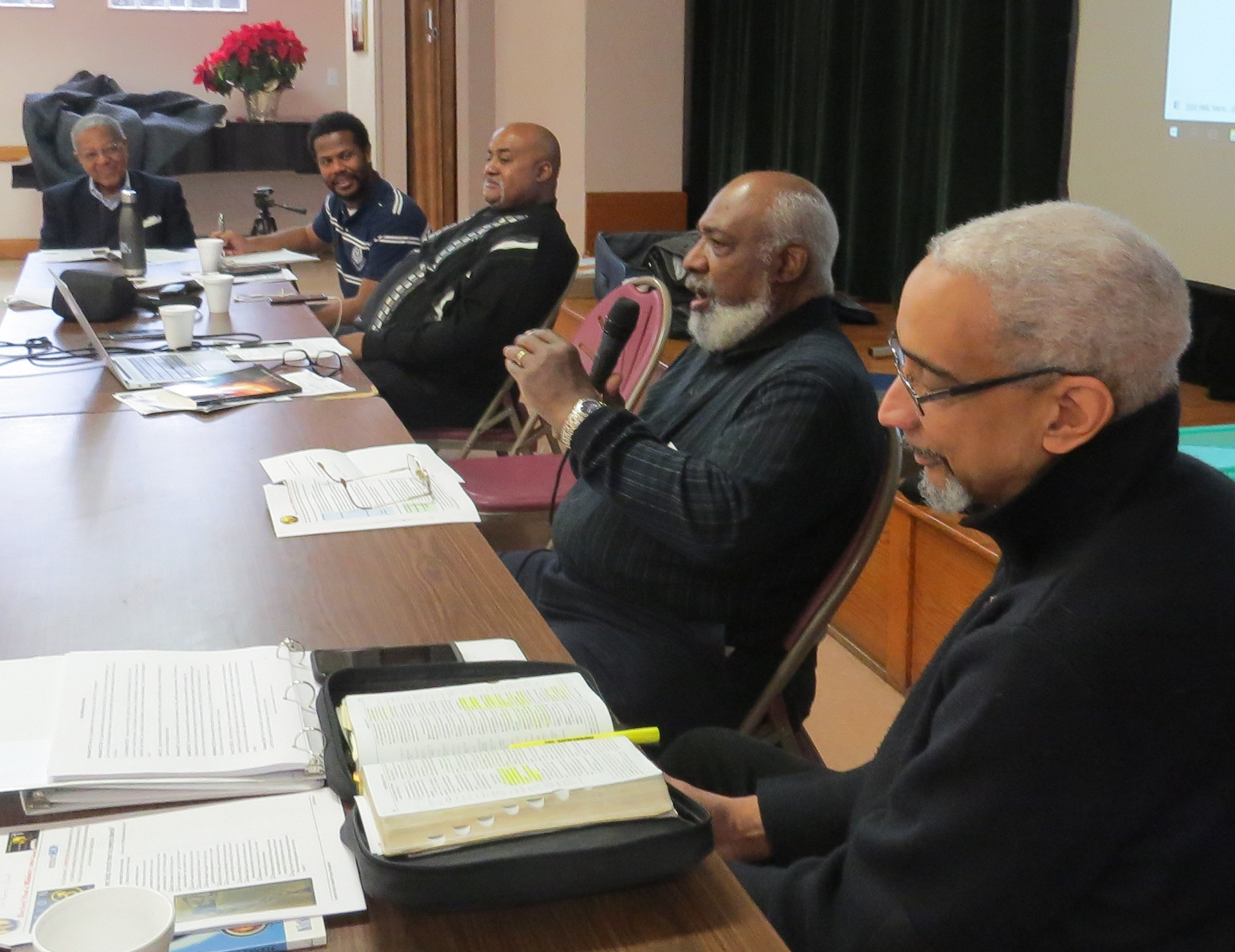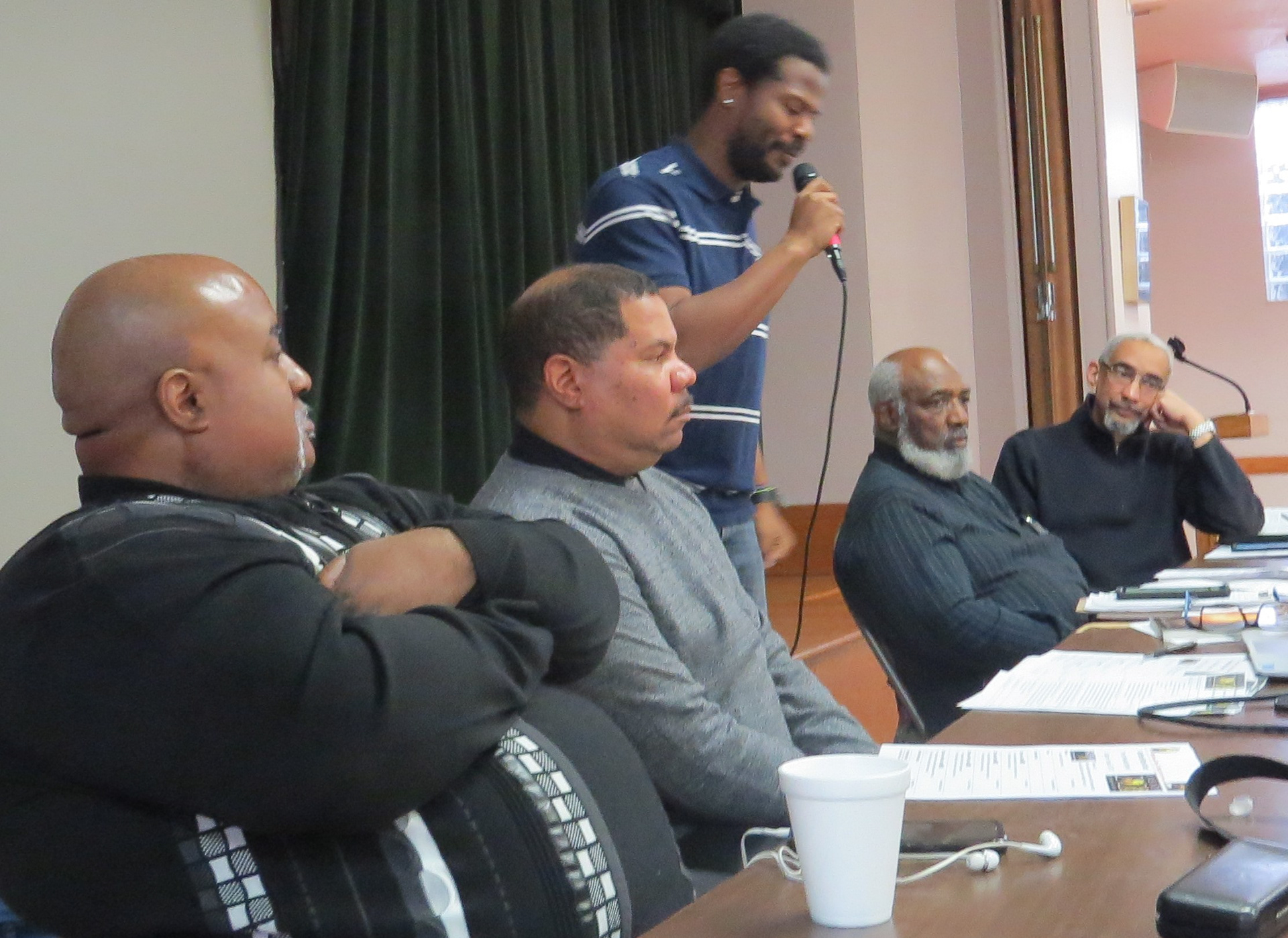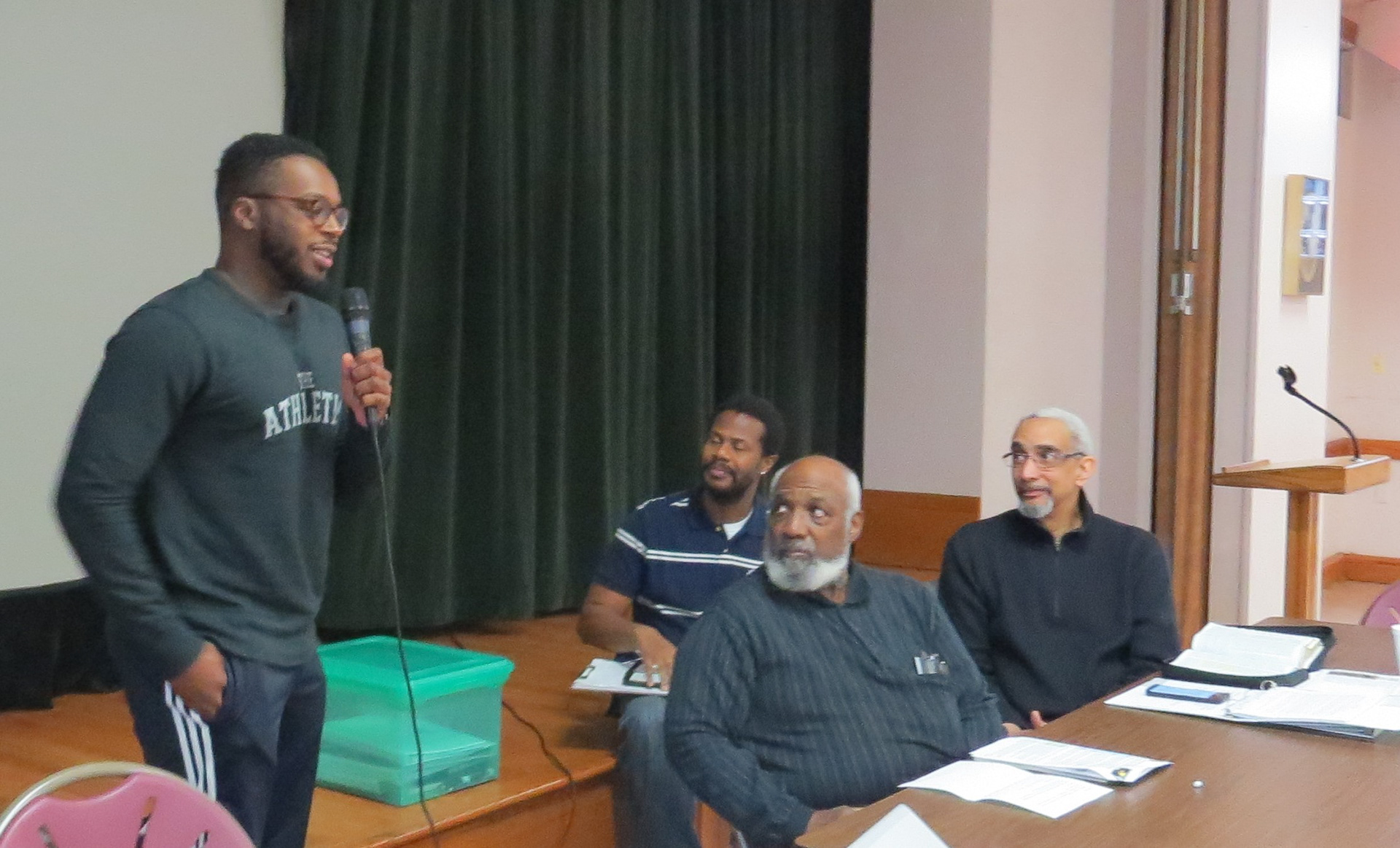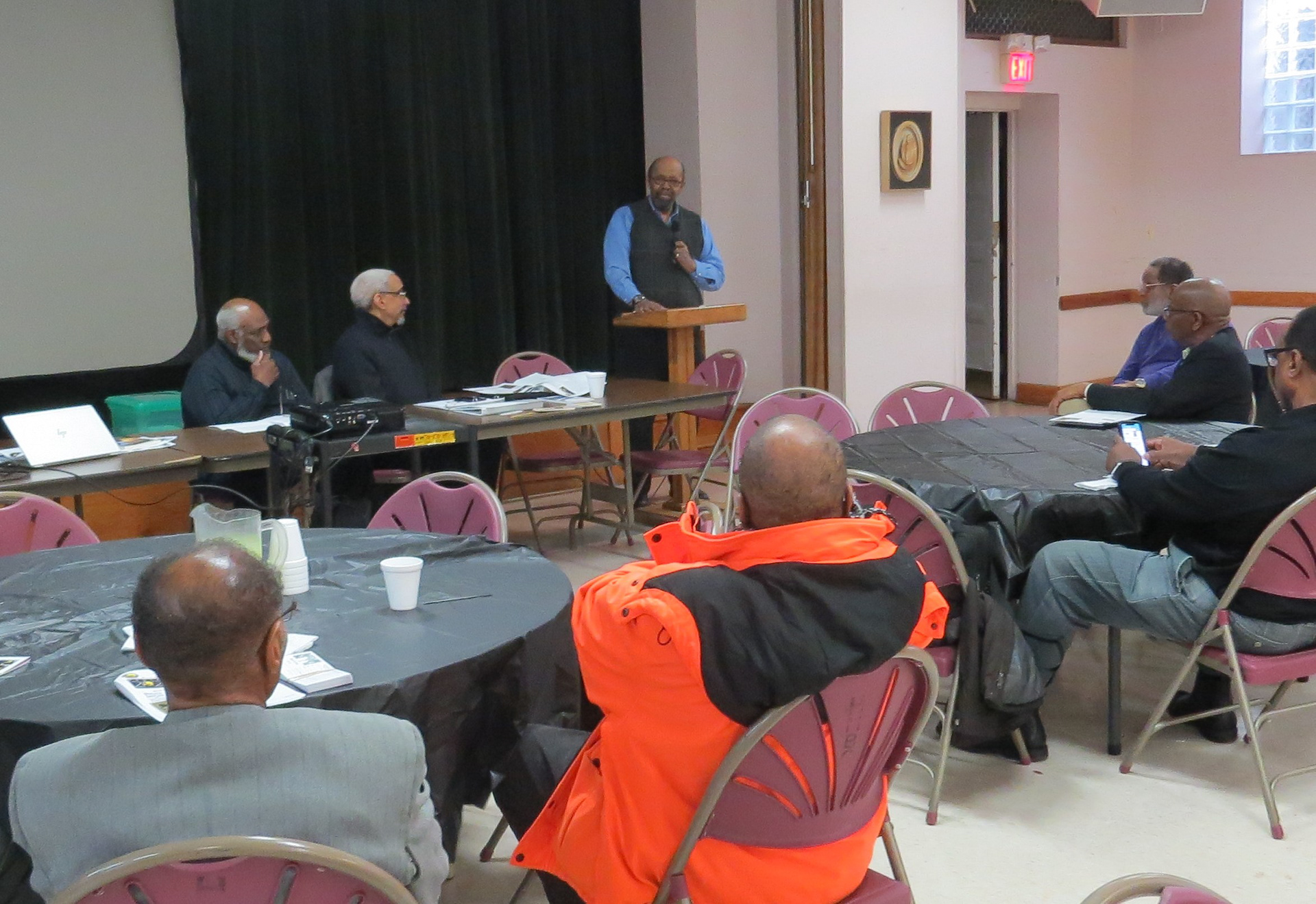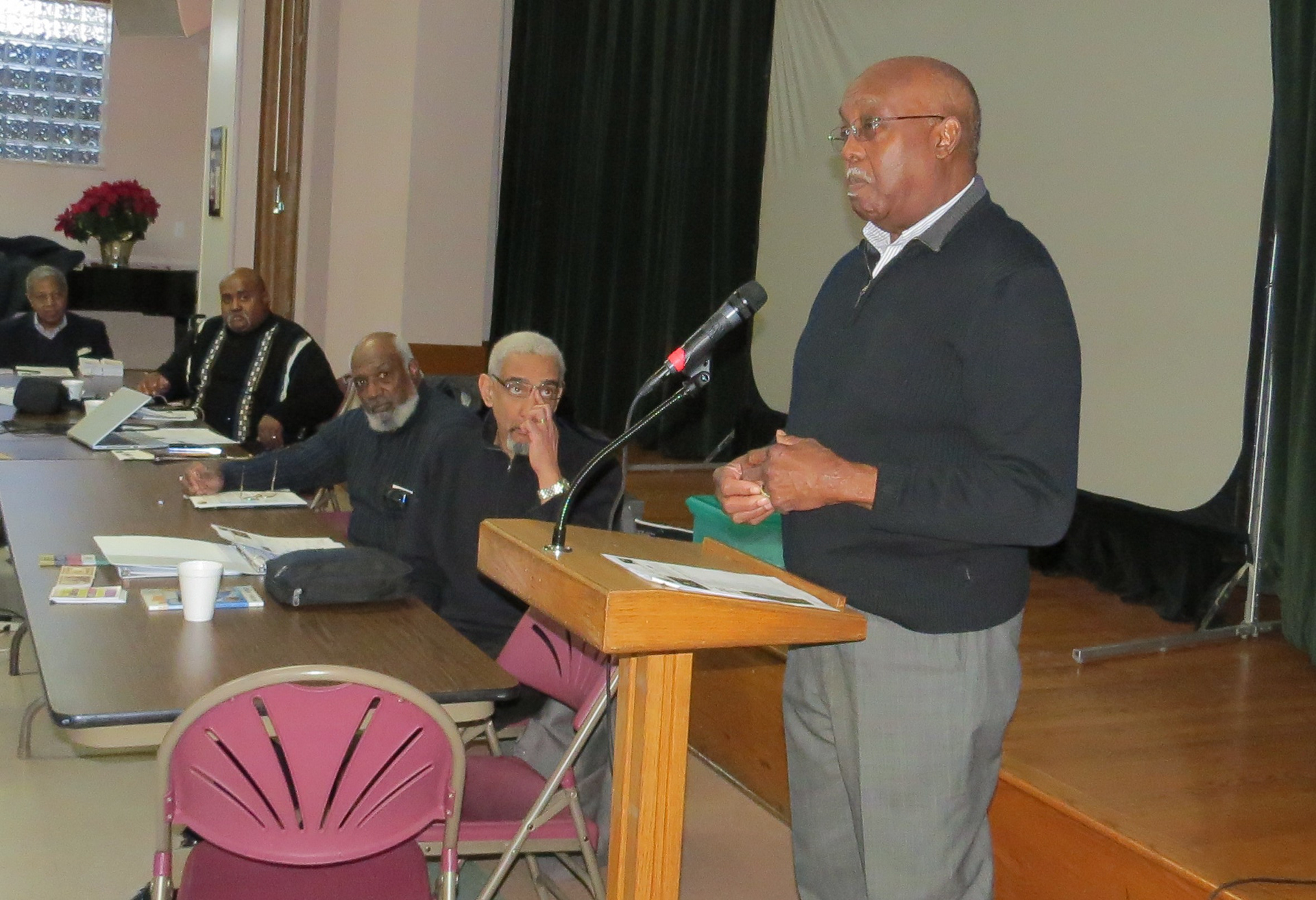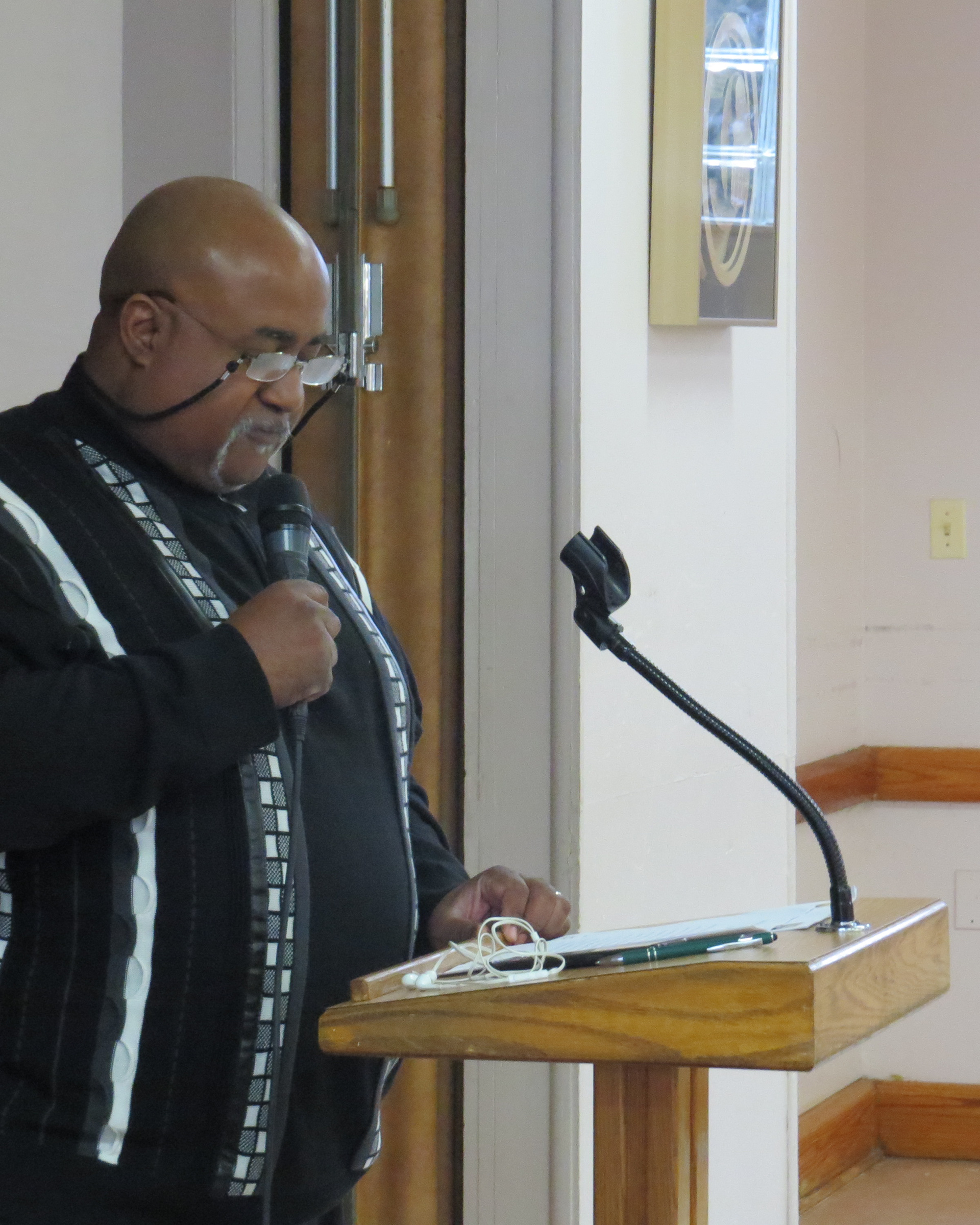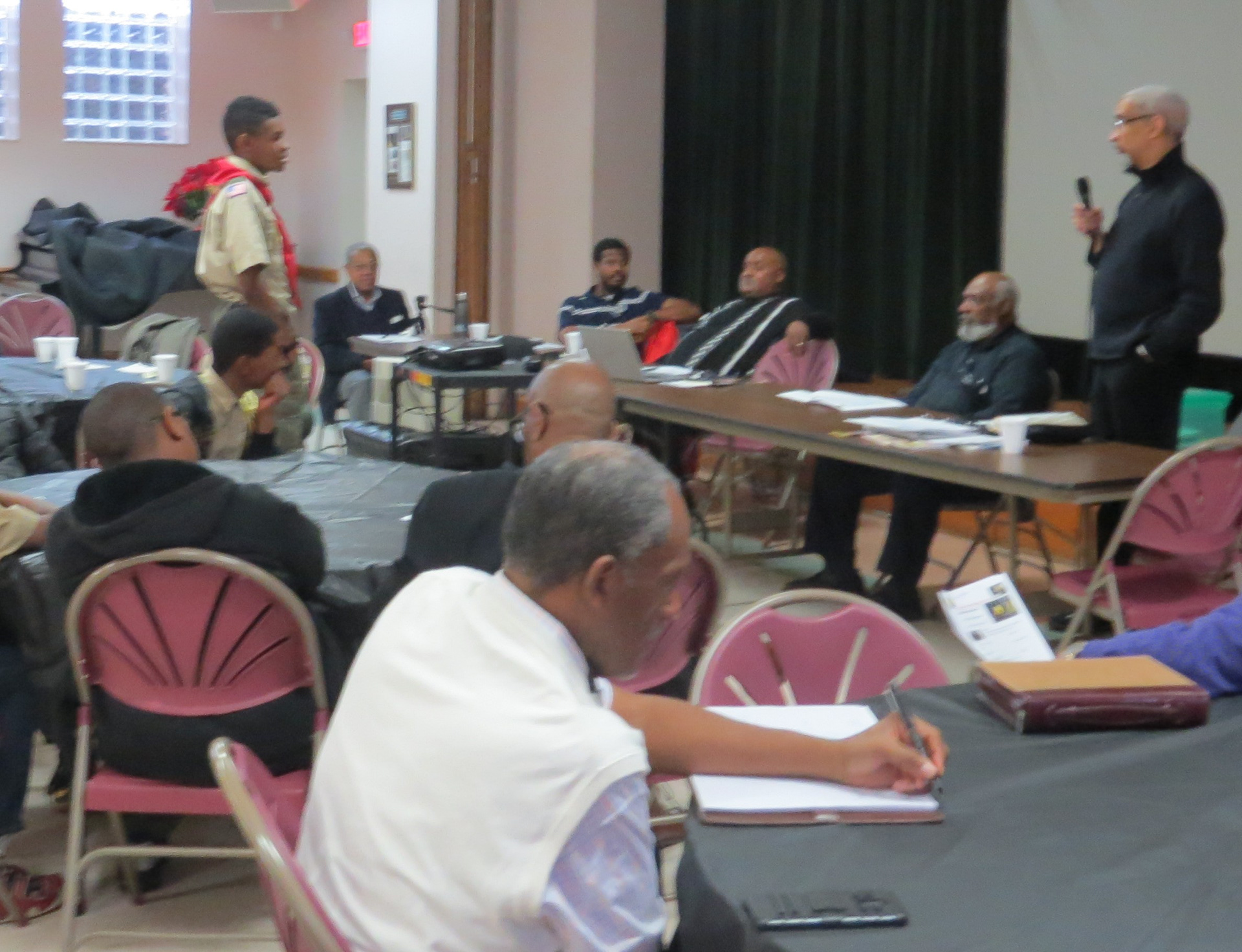 We did a service project at Building Beds 4 Kids in Oak Park, MI where we made beds for homeless children. This was organized by Hartford Men United and the Center for Urban Youth & Family Development. This also served as the Eagle Scout project for Patrick Bosworth, so several young men joined the men of Hartford to participate.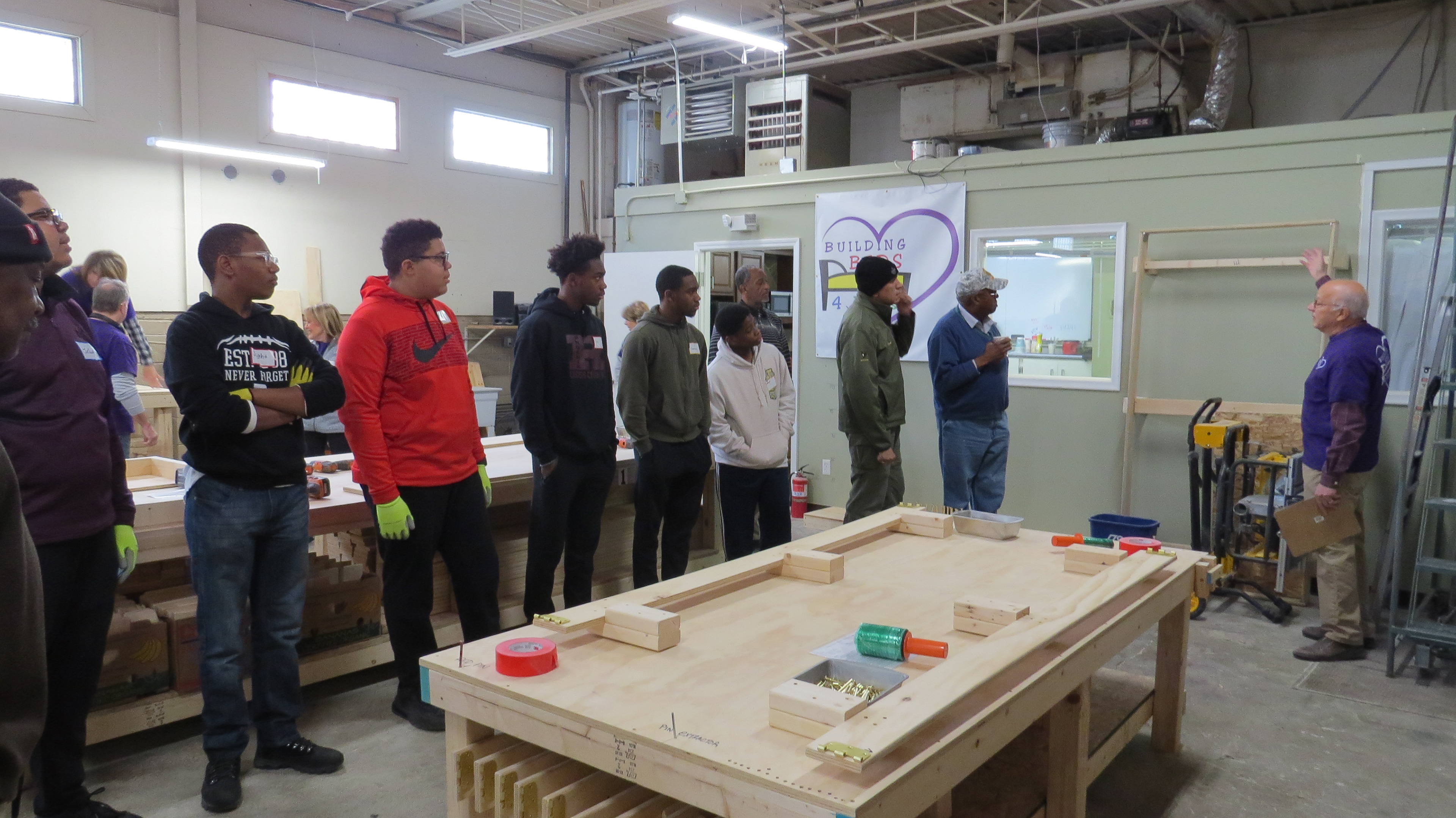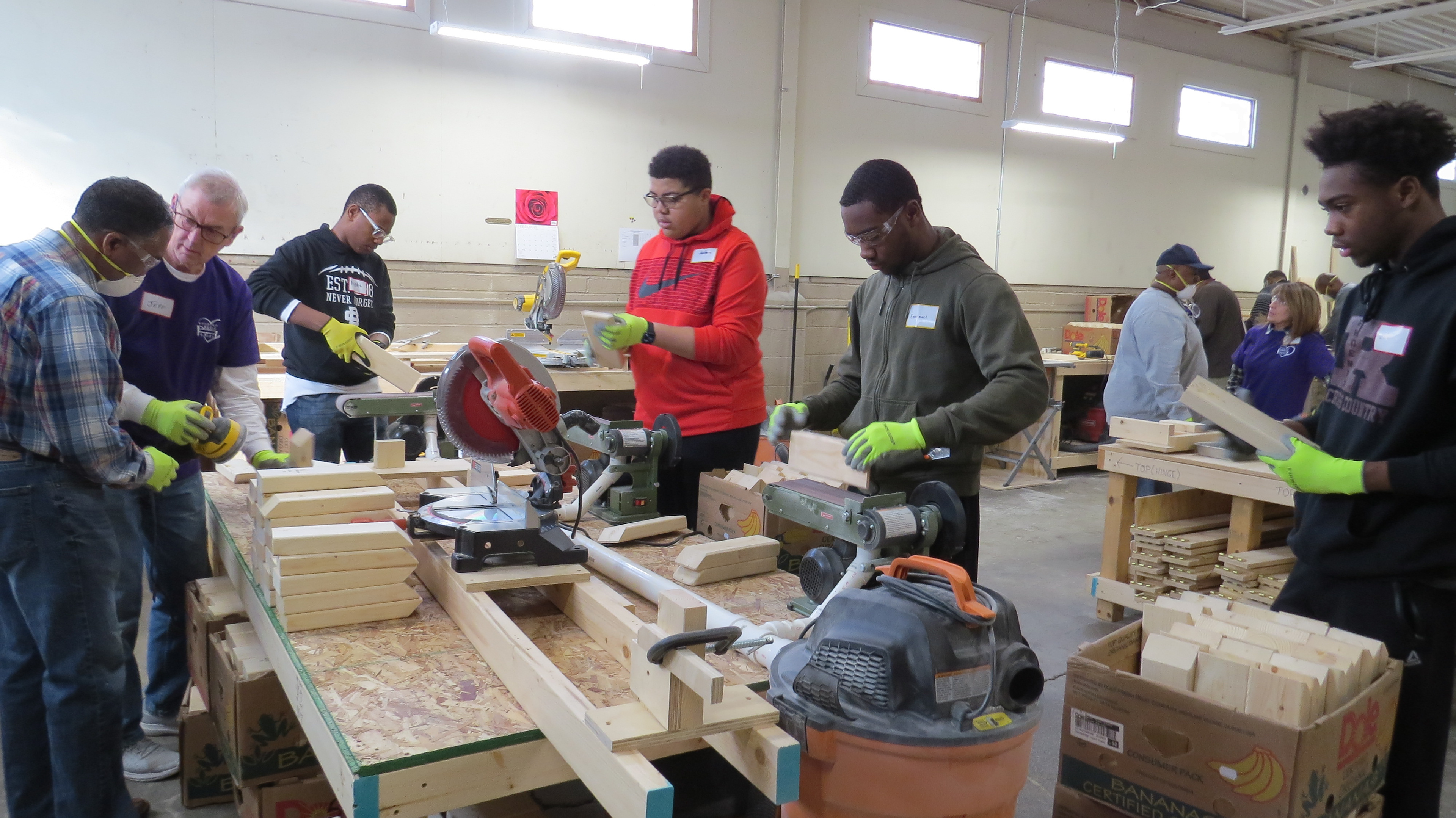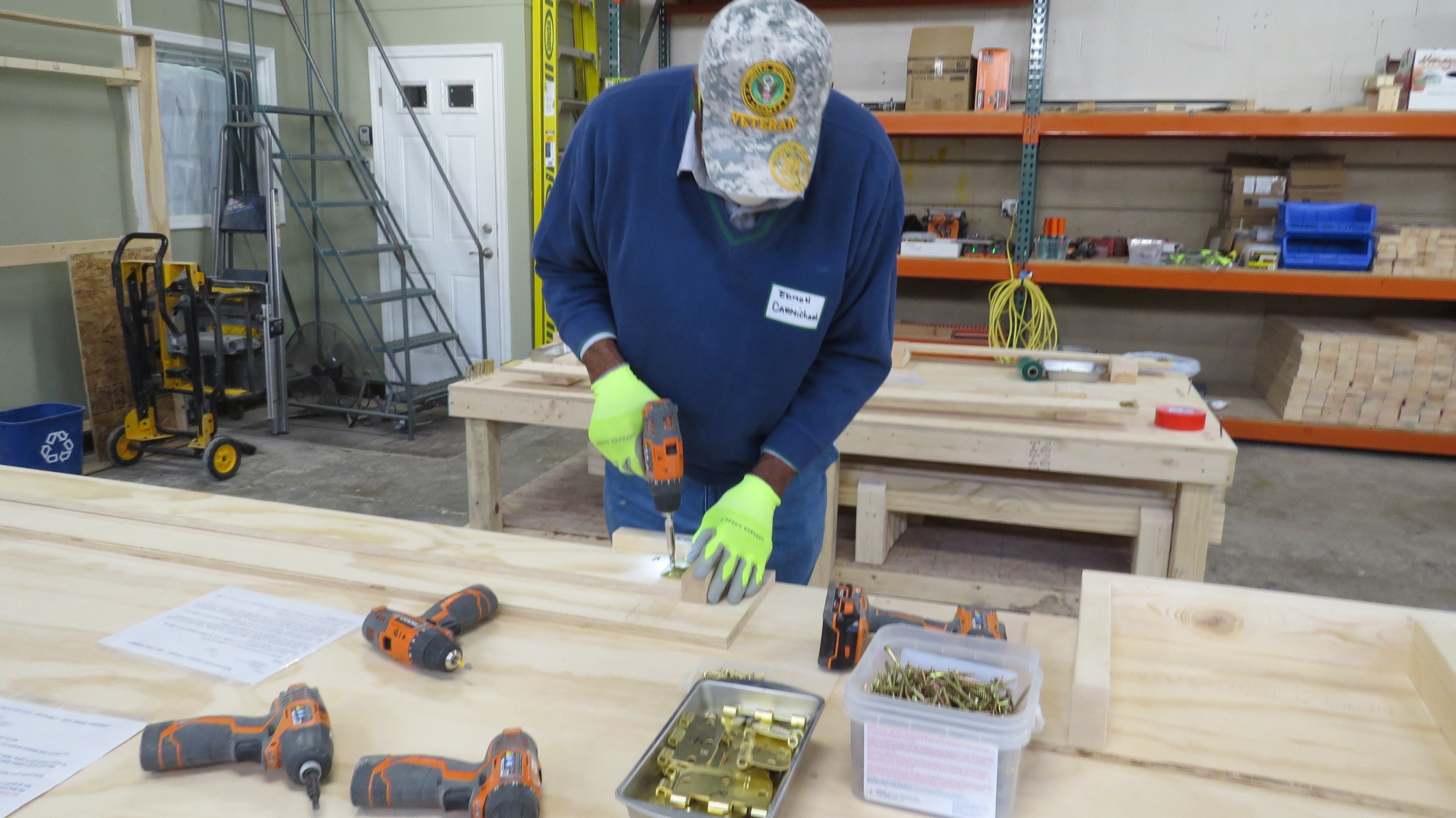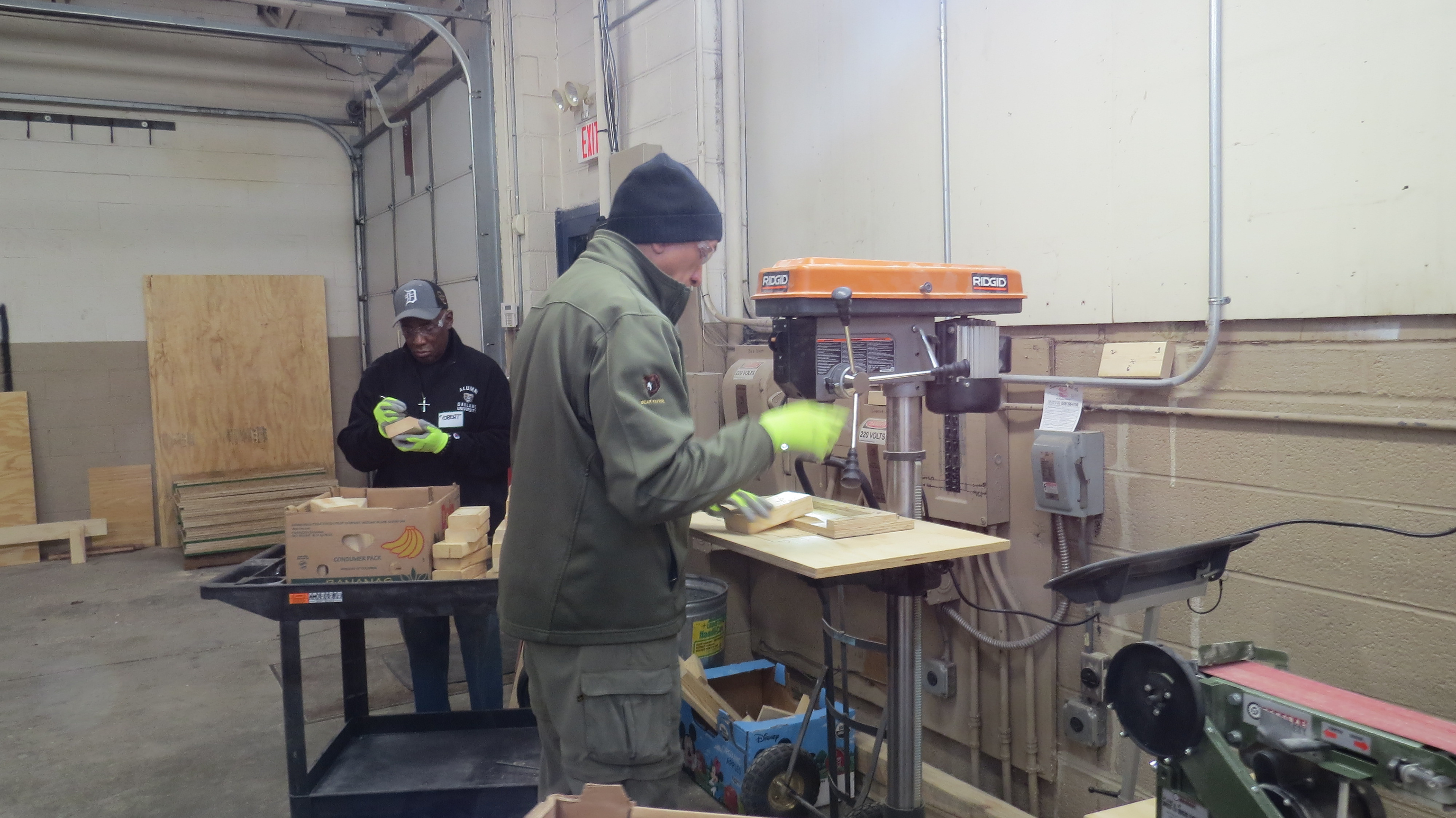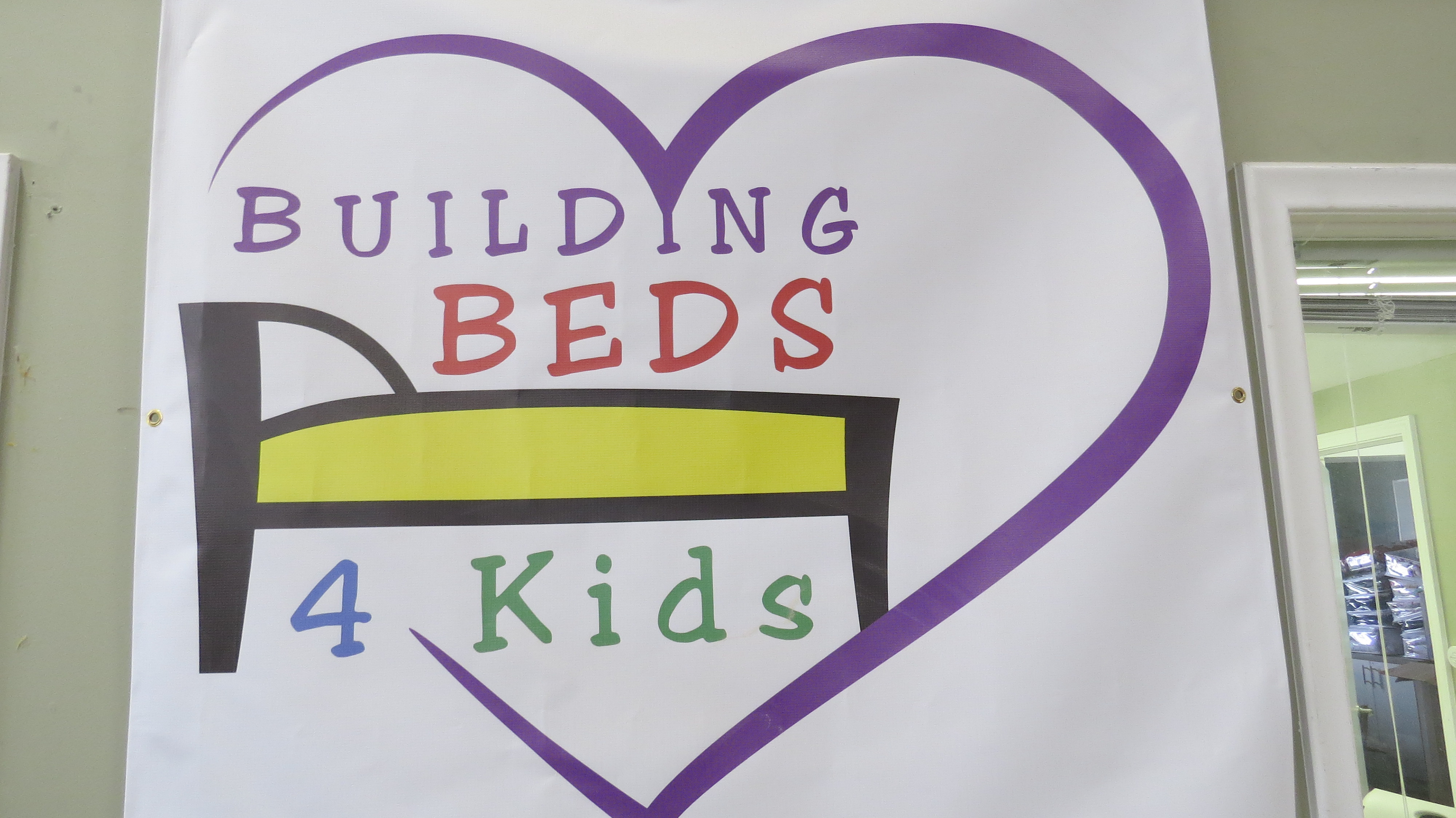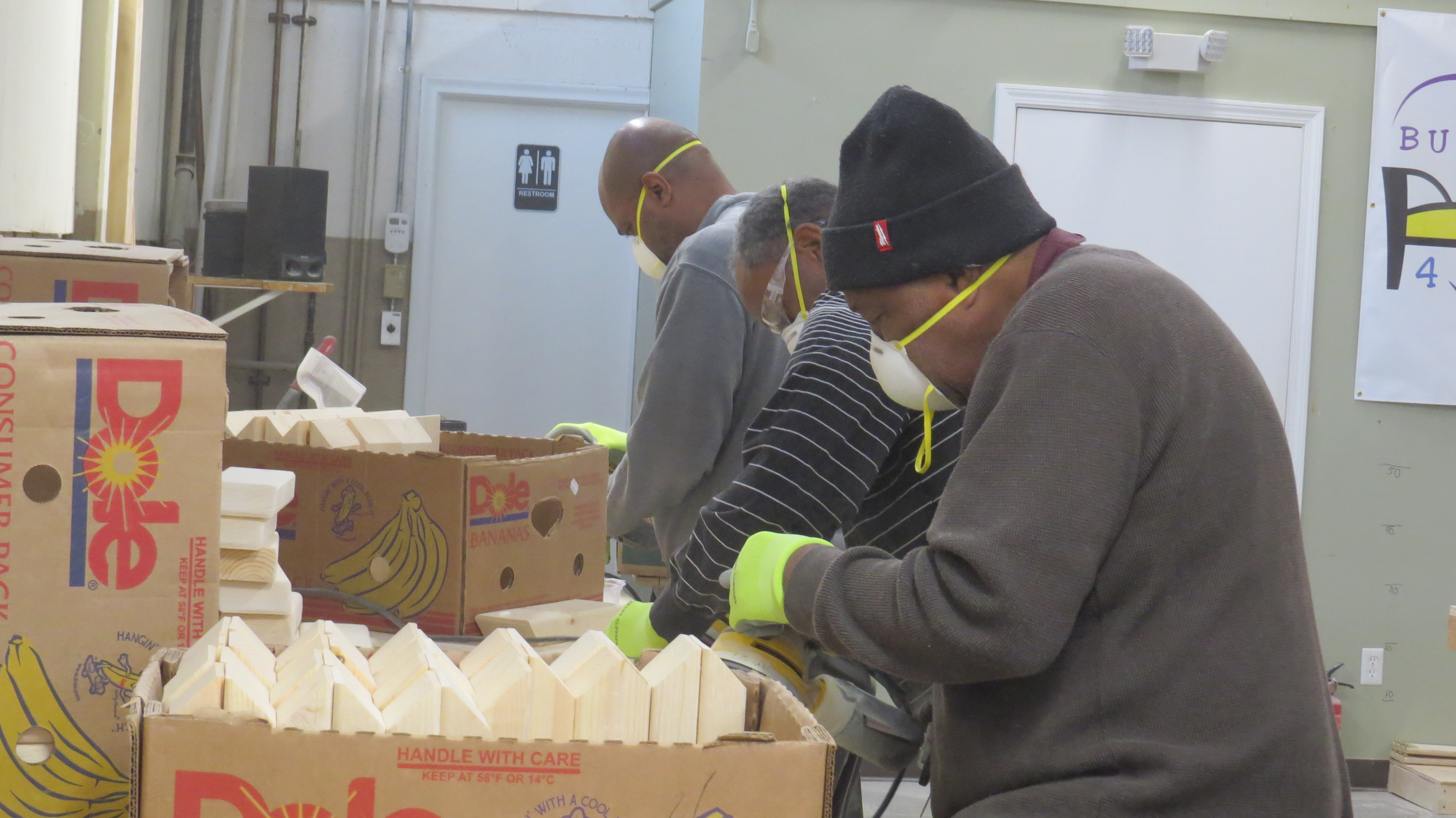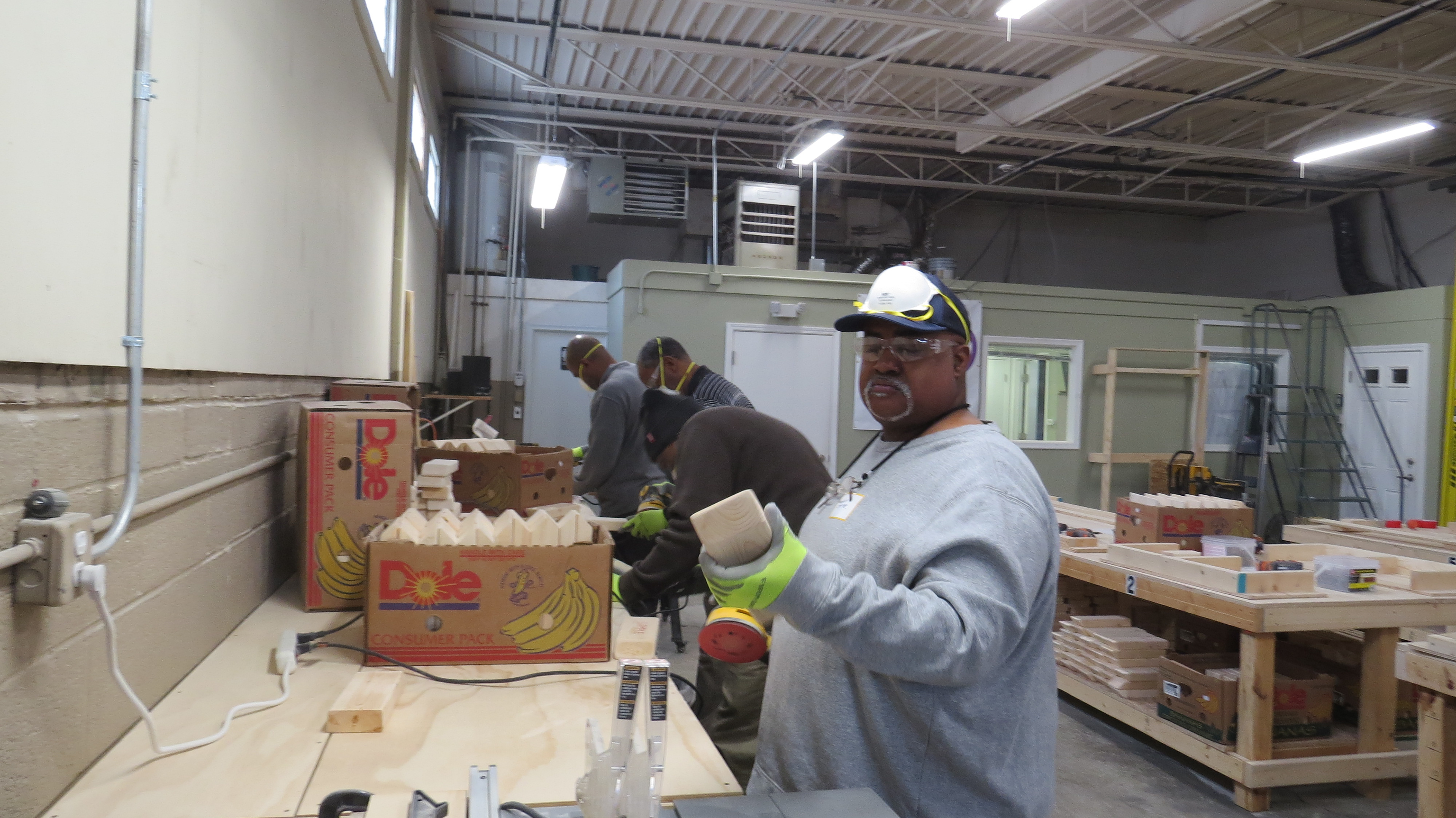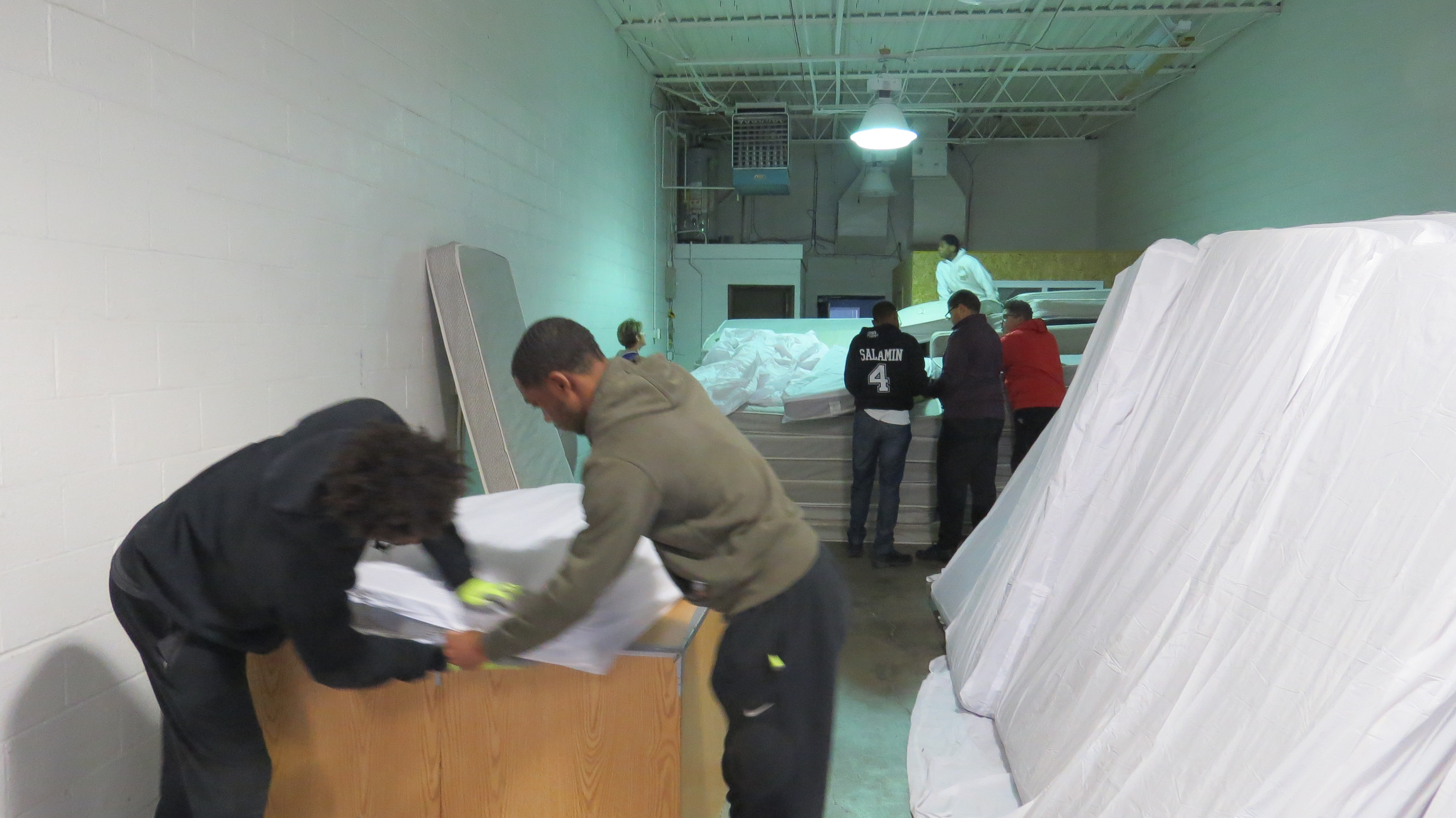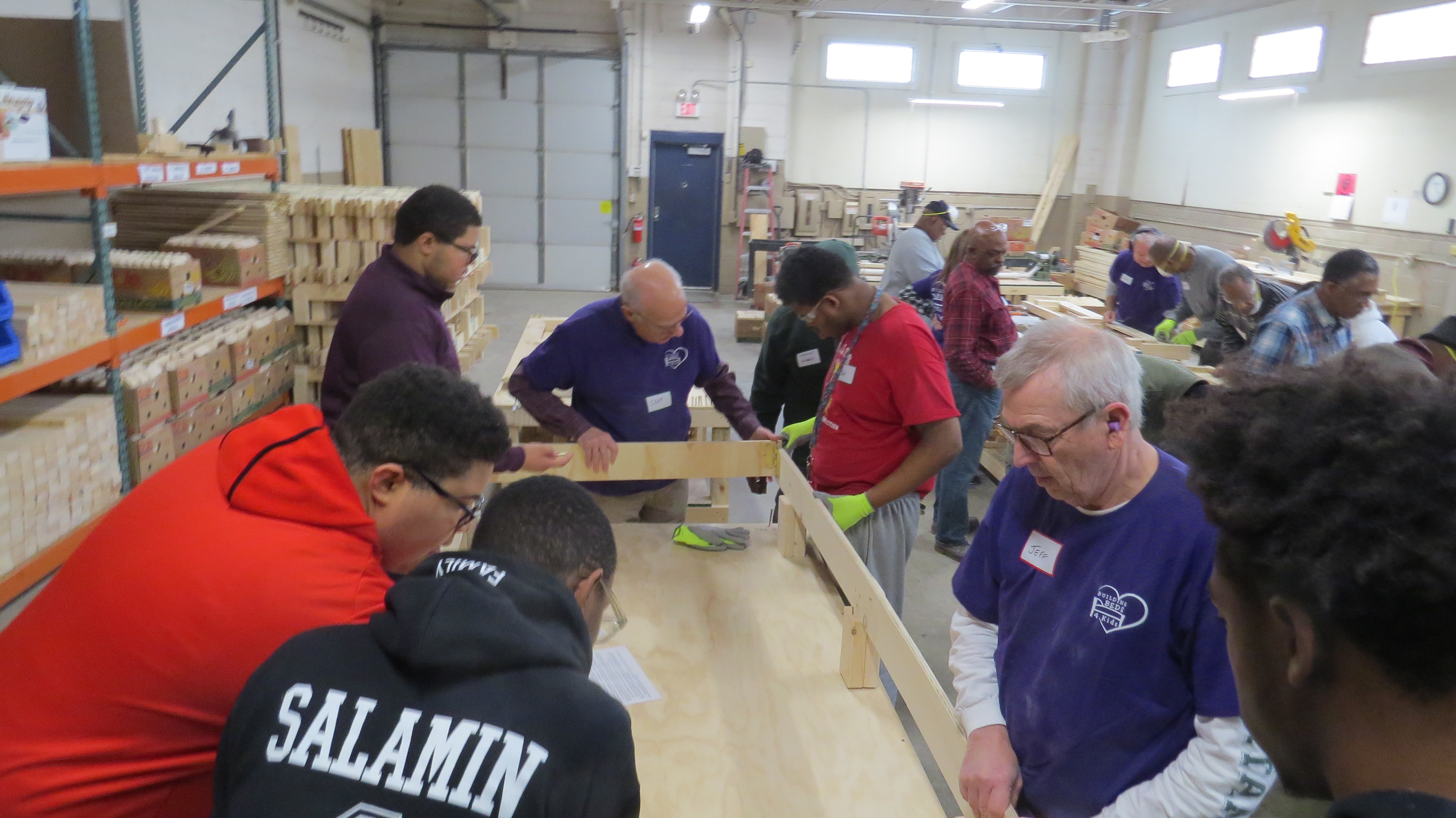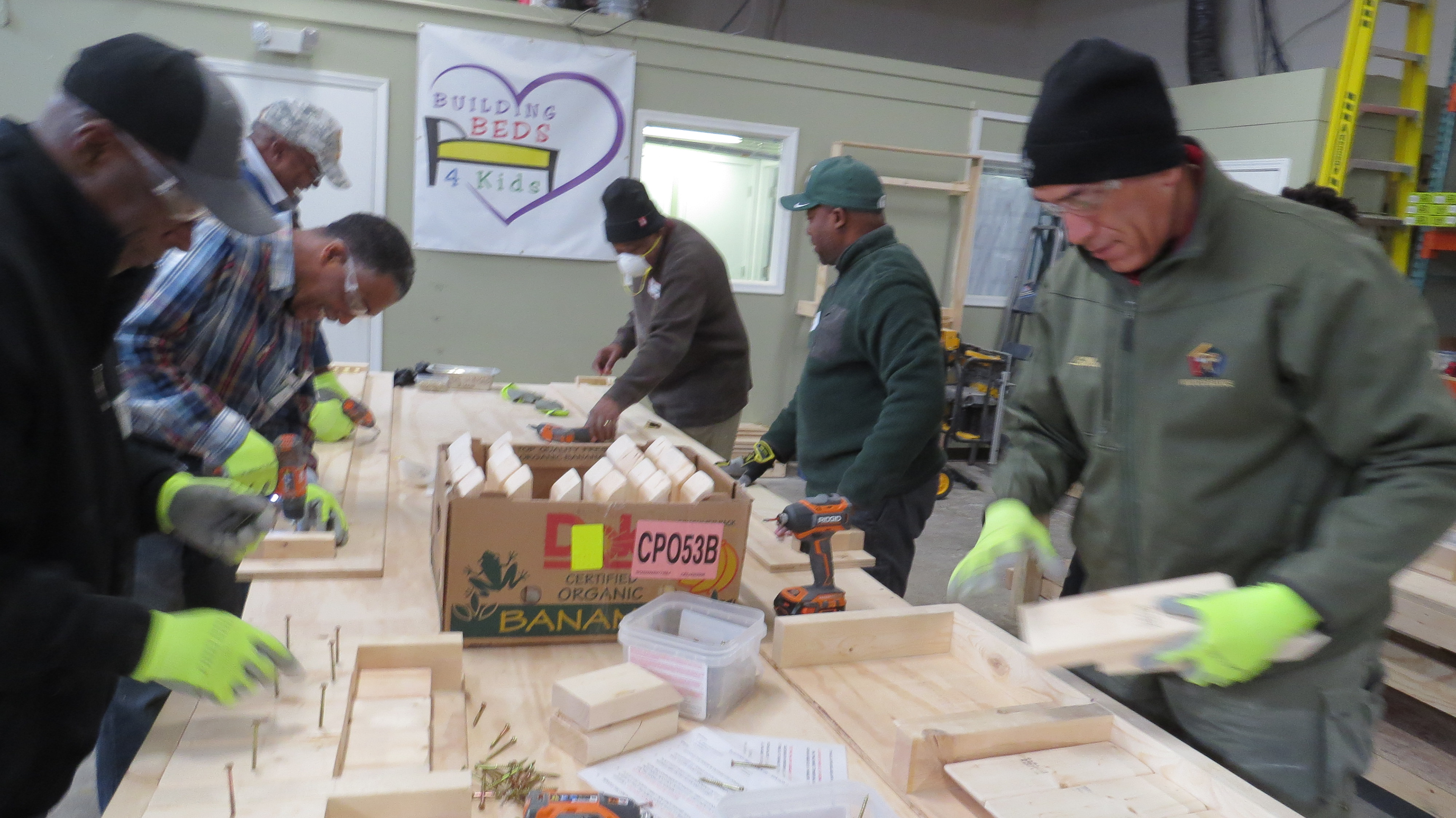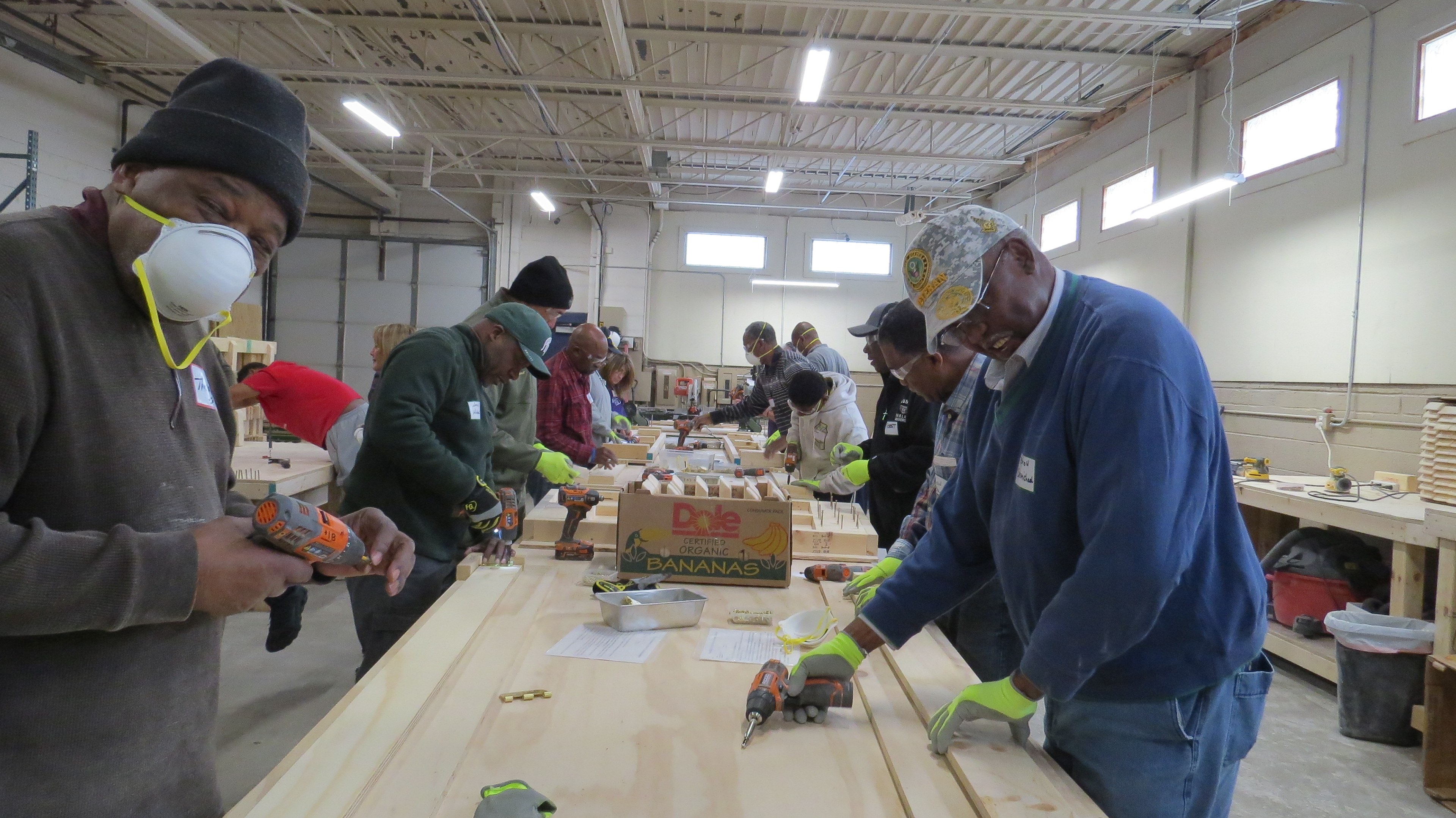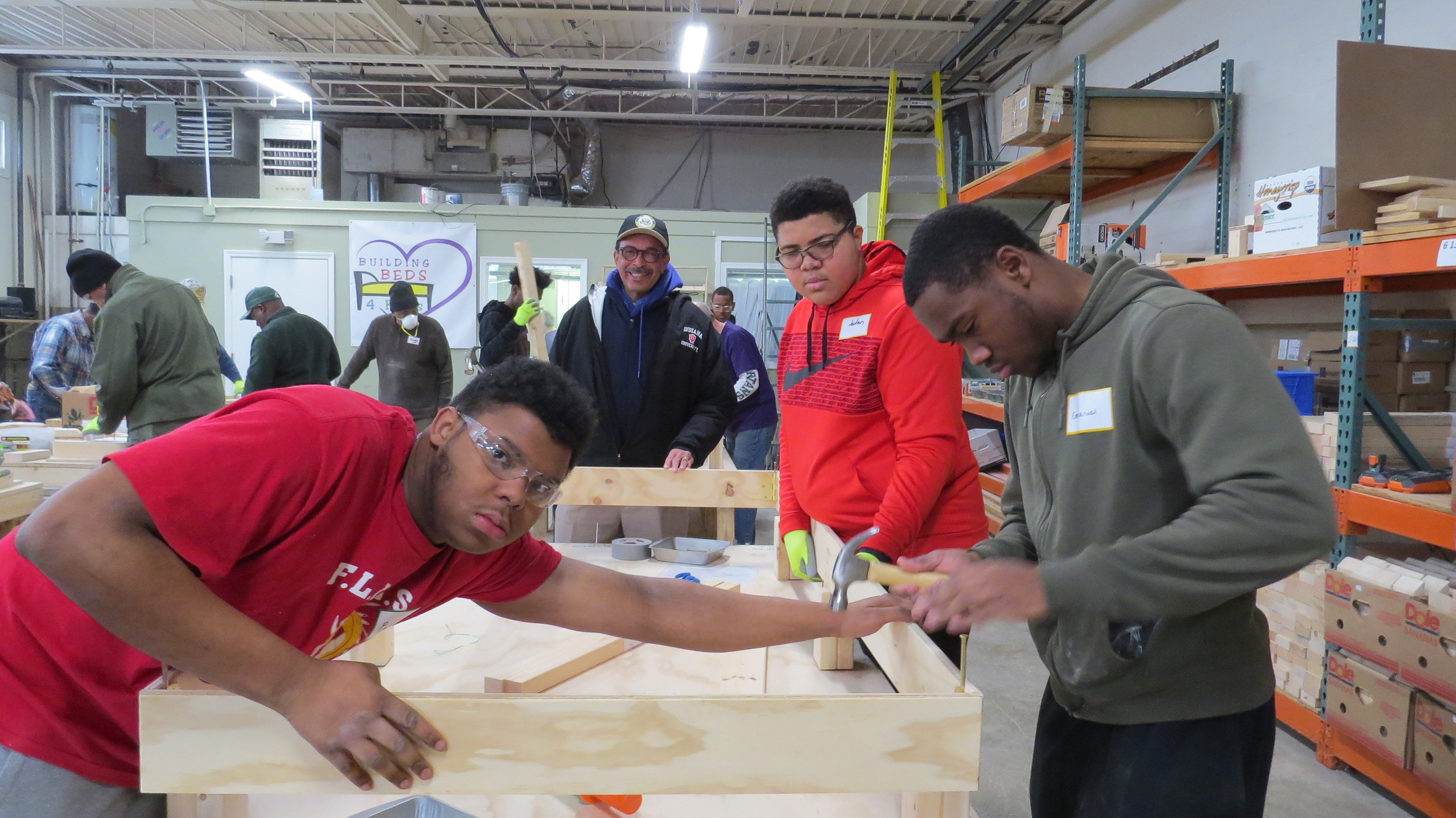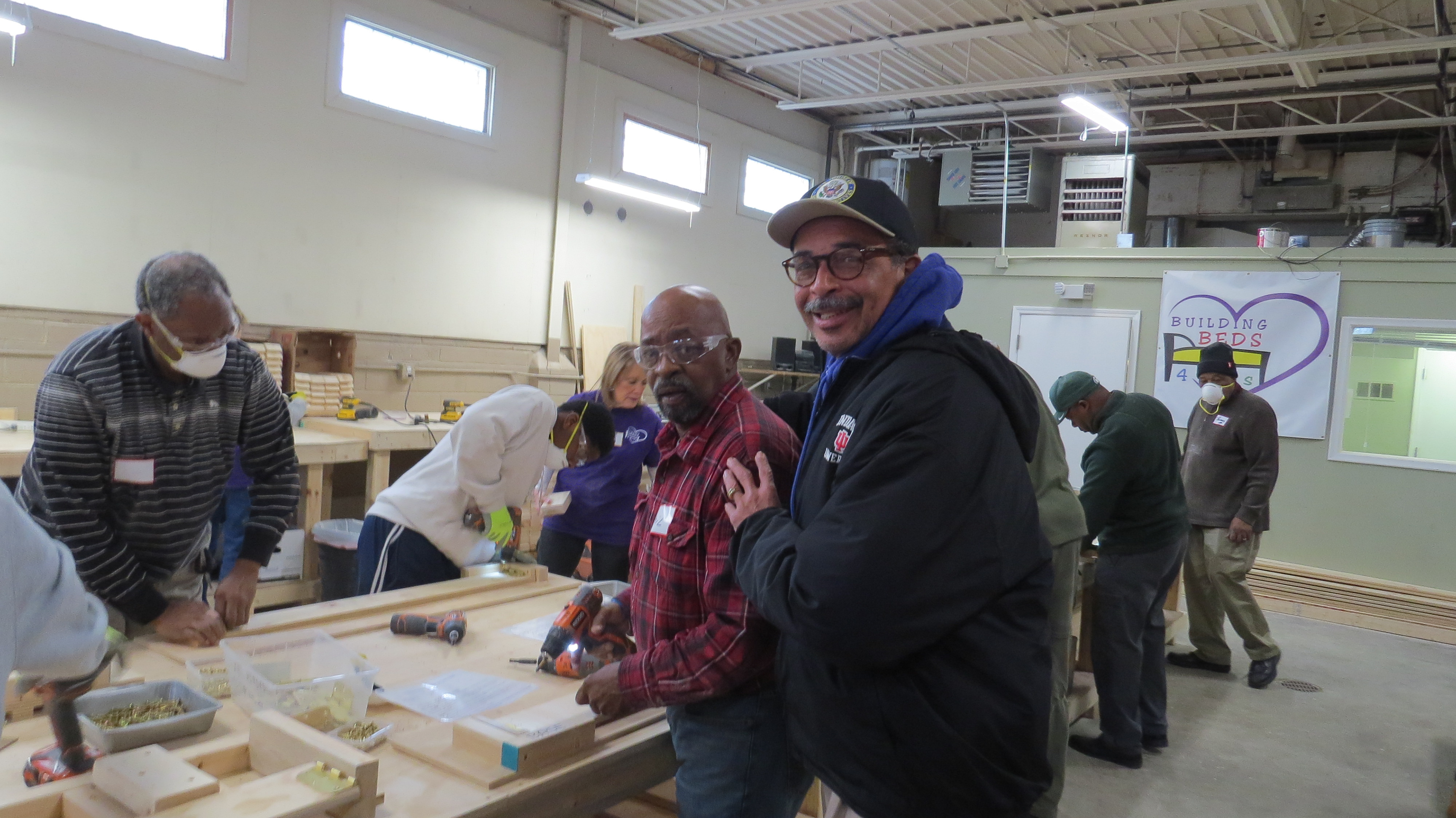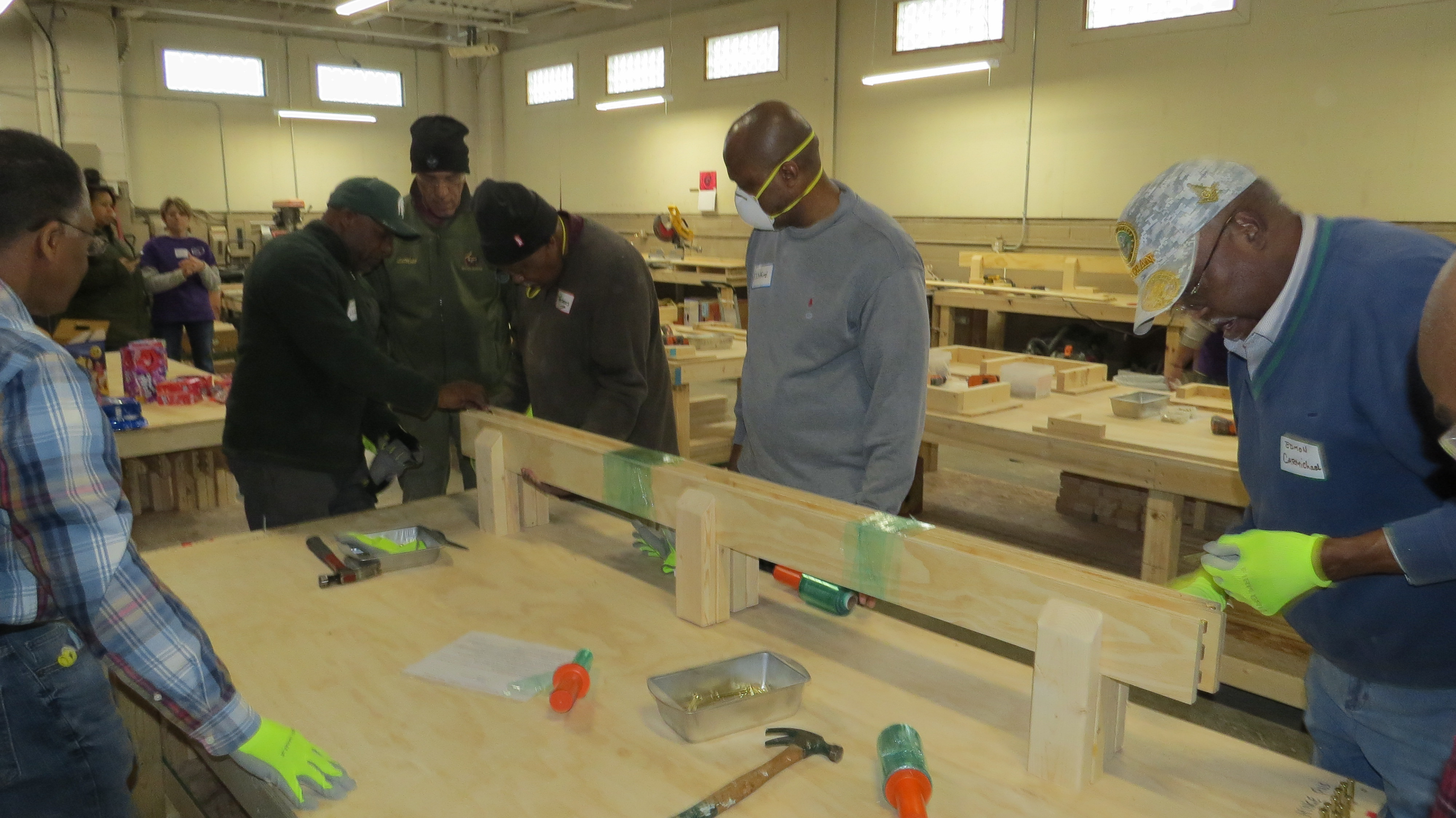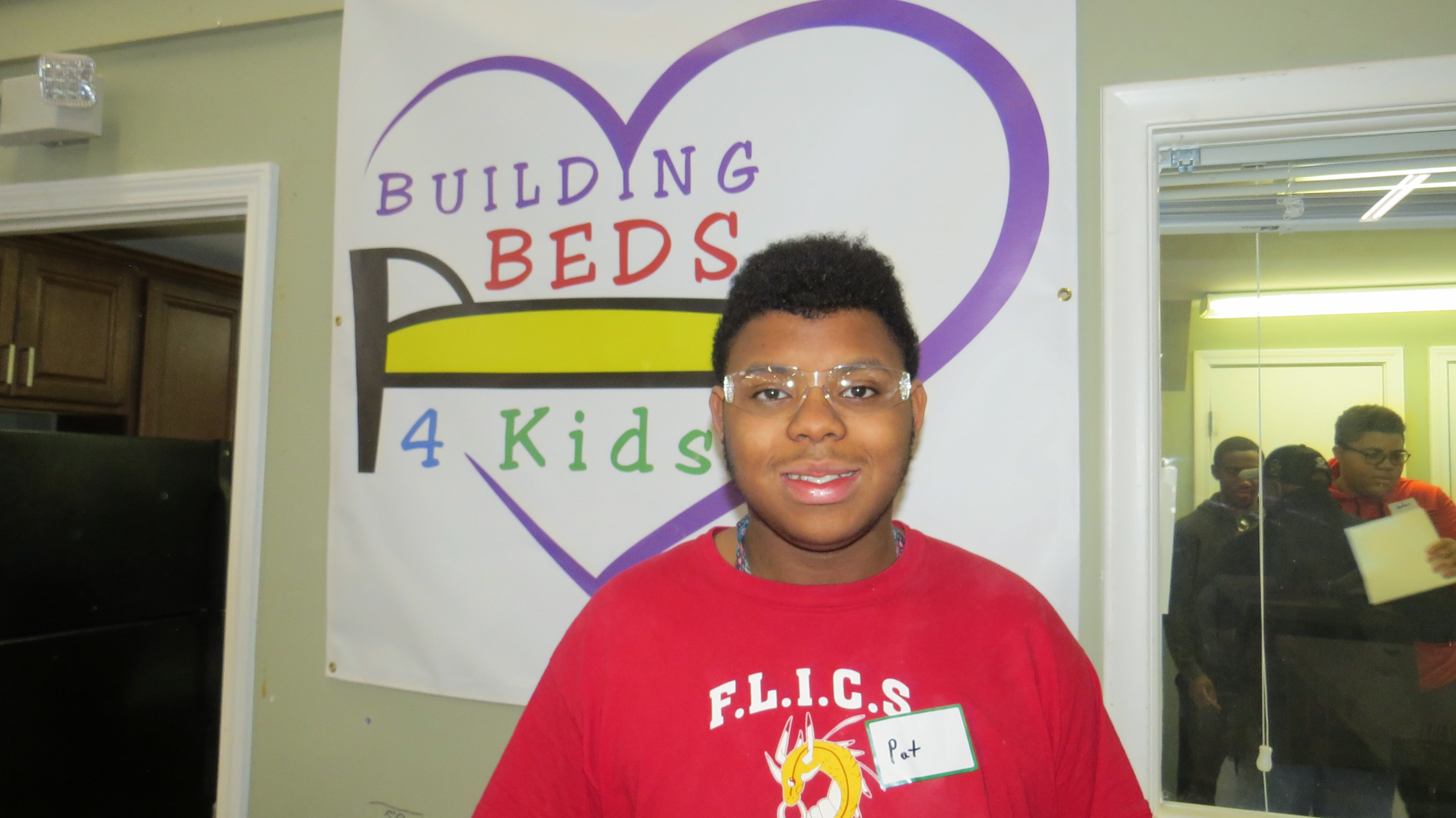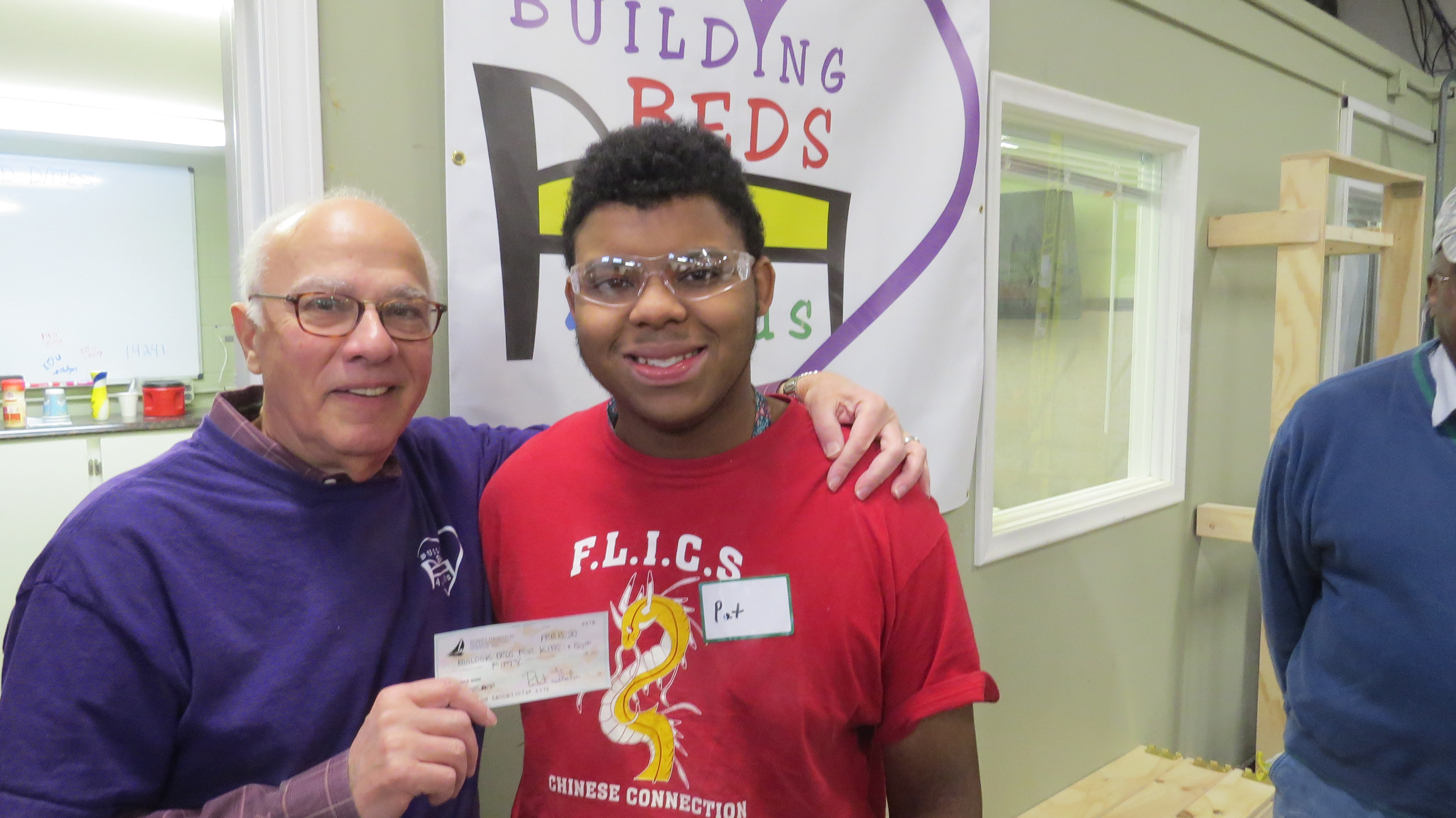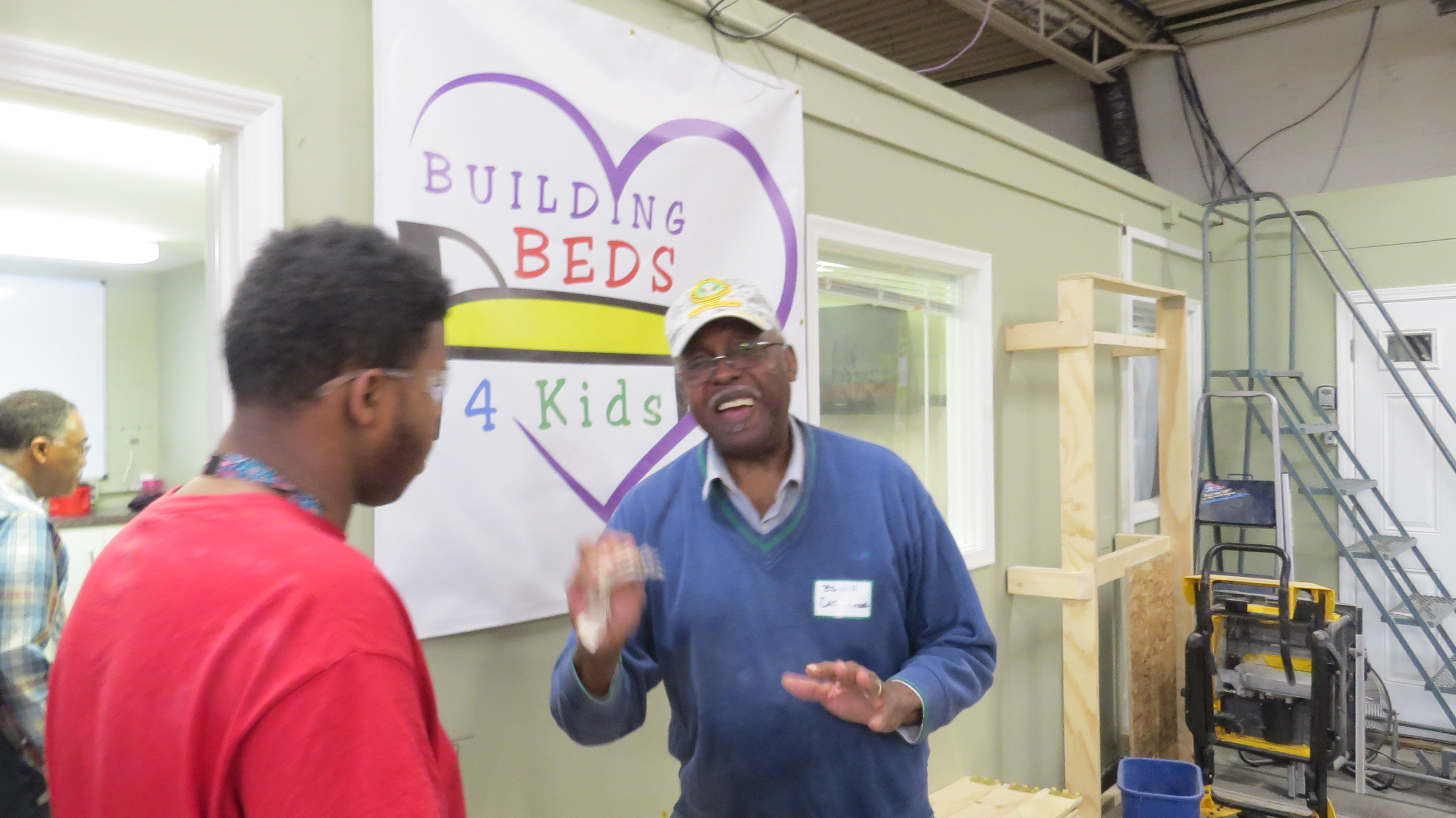 Our signature event for the year was our Skip Norris Jazz & Spoken Word concert on Friday, February 21.  This video provides a summary of this awesome event.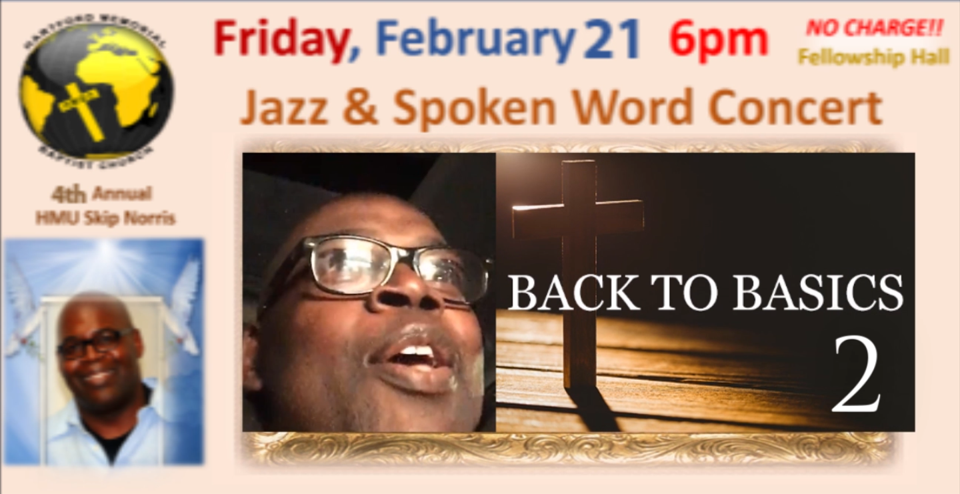 On Saturday, Feb 22 we had our Men's Day banquet in fellowship with New Light Baptist Church
Reverend Frederick Brown Pastor
Congratulations to Cameron Stokes who is the 2020 Hartford Men United Scholarship Recipient