Start and End every day with prayer.  
Advice from Mental Health Professionals for dealing with Covid-19 Pandemic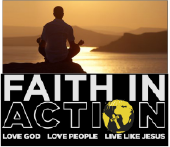 Select the specific guided meditation if one or several aspects of the Working Stage are far from the expectations or scriptures.  
Simply close your eyes, listen to the sounds of nature and let each meditation guide you through the self-reflection and transformation.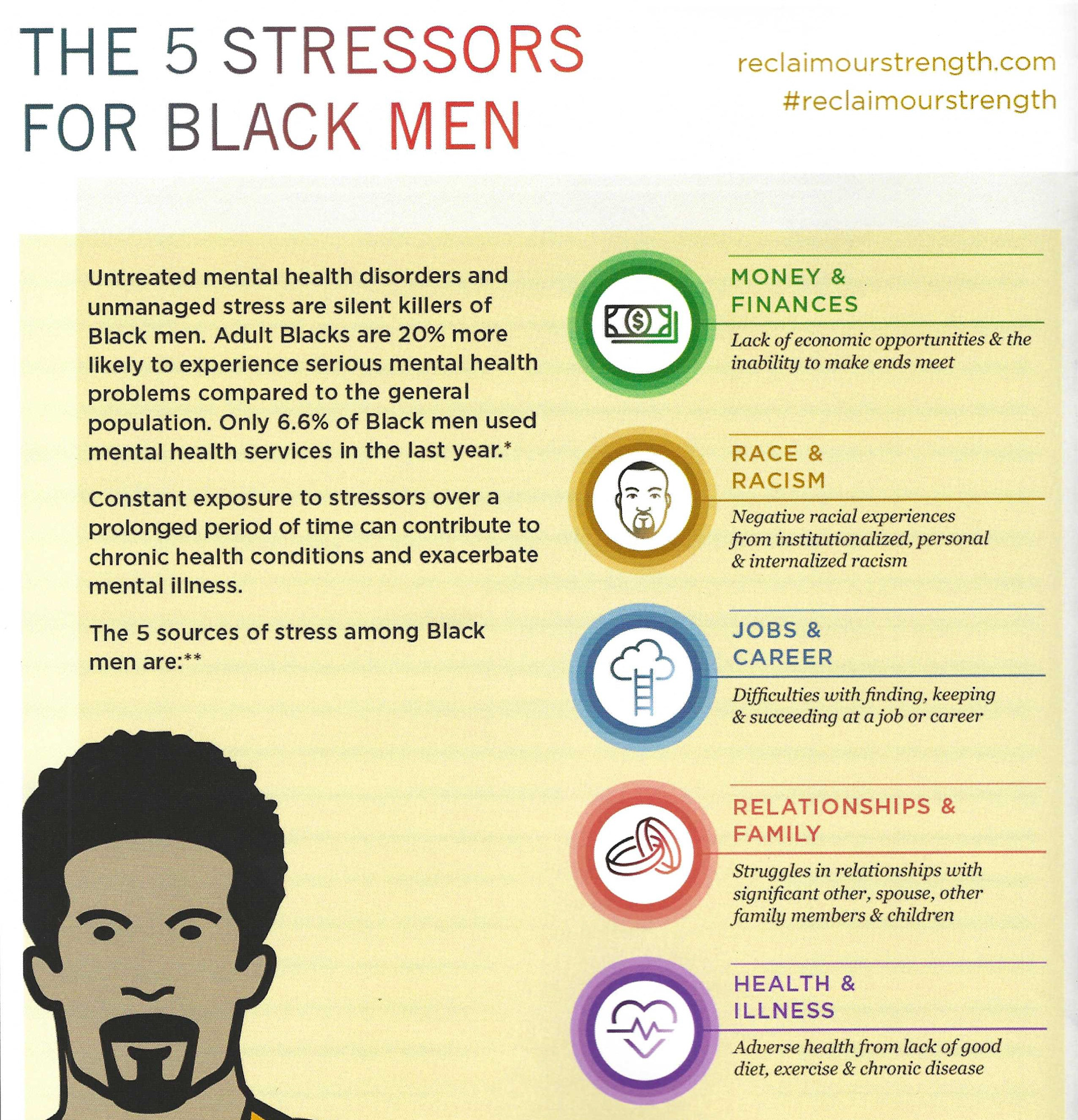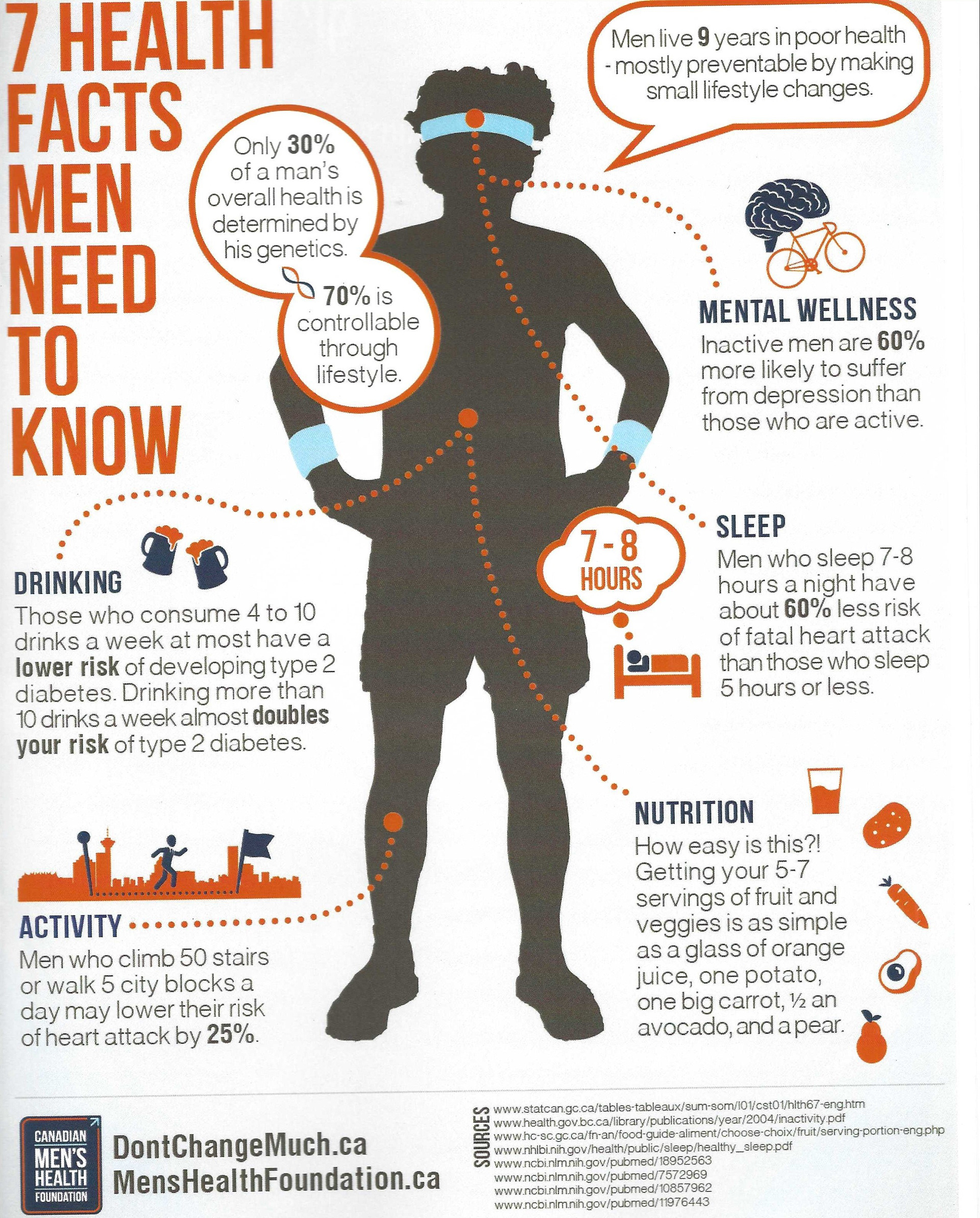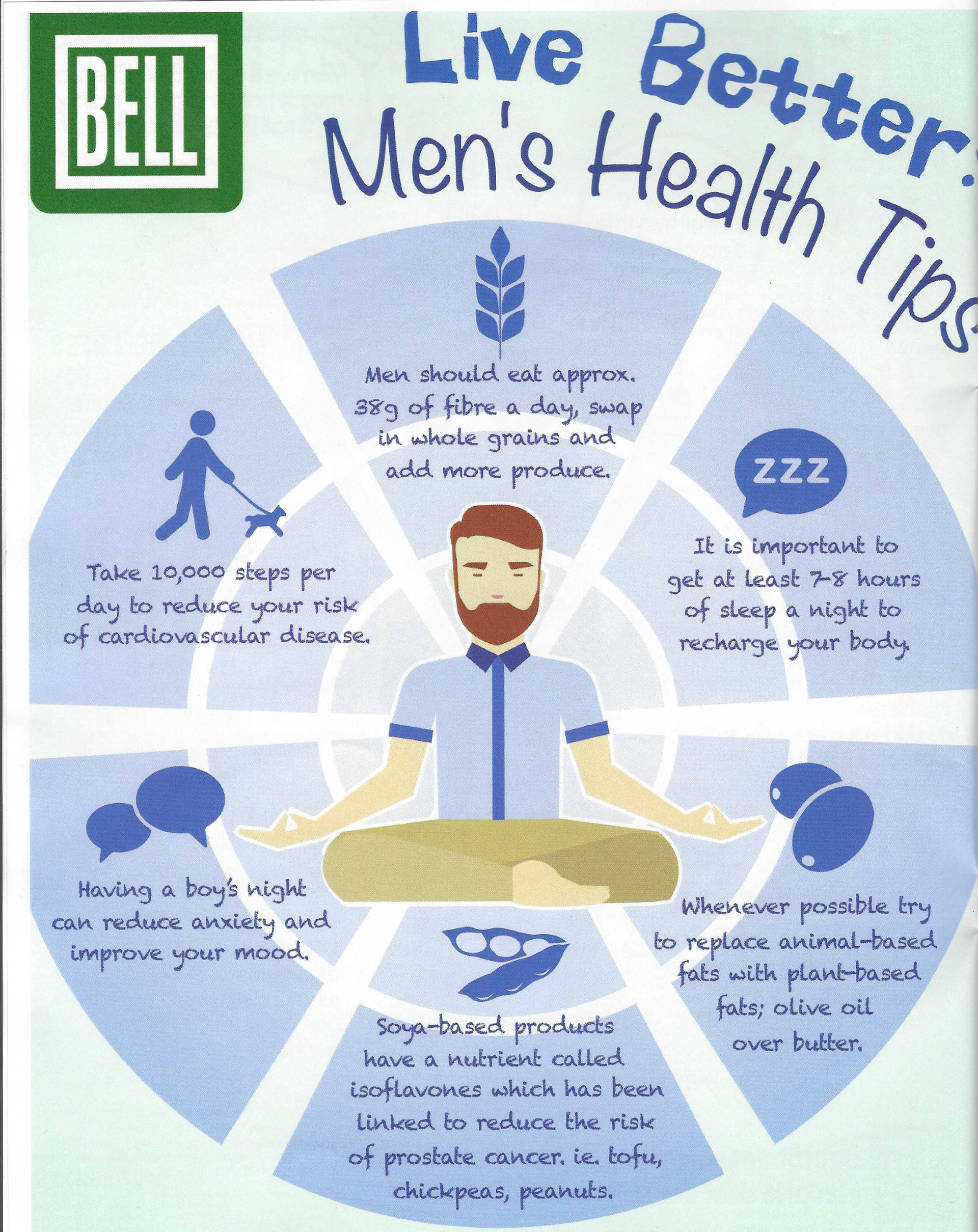 Here are clips from Pastor Christian Adams and the Hartford Music Ministry. SUBSCRIBE to our YouTube page.
Adults over the age of 55 must reflect on preparations for the Living Stage of Life. 
​​​​​​​

Here are some scriptures to help guide your expectations for the Living Stage of Life.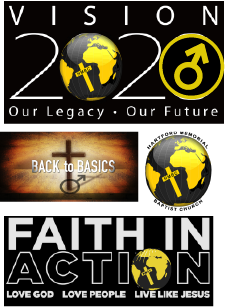 1 Timothy 6:17-19  Command those who are rich in this present world not to be arrogant nor to put their hope in wealth, which is so uncertain, but to put their hope in God, who richly provides us with everything for our enjoyment. Command them to do good, to be rich in good deeds, and to be generous and willing to share. 
In this way they will lay up treasure for themselves as a firm foundation for the coming age, so that they may take hold of the life that is truly life.

Ecclesiastes 5:18-20 This is what I have observed to be good: that it is appropriate for a person to eat, to drink and to find satisfaction in their toilsome labor under the sun during the few days of life God has given them—for this is their lot. Moreover, when God gives someone wealth and possessions, and the ability to enjoy them, to accept their lot and be happy in their toil—this is a gift of God. They seldom reflect on the days of their life, because God keeps them occupied with gladness of heart.
Proverbs 13:22 A good person leaves an inheritance for their children's children, but a sinner's wealth is stored up for the righteous.
Watch these videos for context and perspective on the Living Stage of Life.
Here are your meditations for help getting to and through the Living Stage of Life.